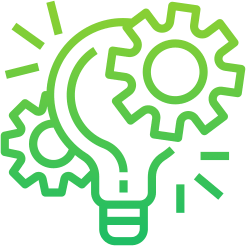 Financial Markets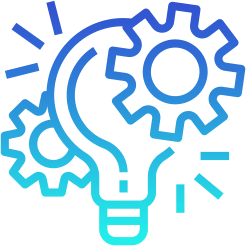 Commercial Sector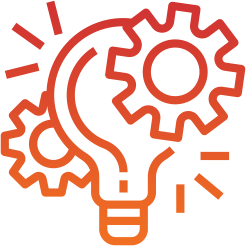 Africa/International
| | |
| --- | --- |
| Job title: | Technical / Regulatory Specialist (FMCG) |
| Employment type: | Full Time |
| Experience: | 4 to 6 years |
| Salary: | Negotiable |
| Salary Type: | Cost to Company |
| Job published: | 28 September 2021 |
| Job reference no: | 109444085 |
Job Description
Unique opportunity for a Technical & Regulatory Specialist to join a Product Development team. An established FMCG business, with product sold both in SA and International markets. This is a Durban based opportunity.
This is an exciting role for a scientist interested in Technical / Regulatory work who has interest in contributing / adding value on a Global scale.
Core involvements include:
Part of a team responsible for maintaining and ensuring product regulatory and legal compliance for SA and International markets.
This includes responsibility for: initiating and maintaining a schedule of relevant challenge tests, stability/compatibility studies; coordinating and supervising clinical studies and derma testing; commissioning, compiling and updating of safety assessments, safety data sheets, and all other documentation required for the Product Information Files (in accordance with EU regulations); and advising on any distributor queries and regulatory matters.
Ideally the team is looking for:
Bachelor of Science degree or similar
4+ years relevant experience
Experience in FMCG formulation 
Strong technical knowledge and high attention to detail.
You understand and accept that, by applying for this role, you authorise Candidate Connect to obtain your personal information and utilise said information for recruitment purposes for this role. Your information will be stored on our database. Should you wish for us to remove any personal information from our database, please contact us at info@candidateconnect.co.za. Your data will not be used for any unsolicited marketing purposes, and will not be transferred to any third parties without your direct consent.
Please note that if you do not receive a response from us within 2 weeks of your application, please consider it as unsuccessful for this particular role – thank you.
Skills:
Industries: