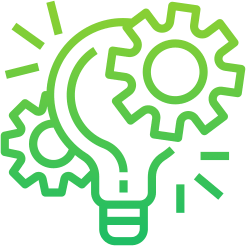 Financial Markets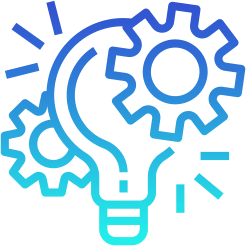 Commercial Sector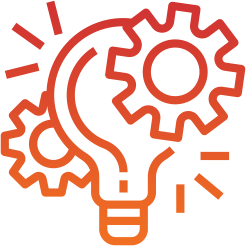 Africa/International
| | |
| --- | --- |
| Job title: | Financial Manager CA(SA) |
| Employment type: | Full Time |
| Experience: | 4 to 6 years |
| Salary: | Negotiable |
| Salary Type: | Cost to Company |
| Job published: | 24 March 2021 |
| Job reference no: | 1389834961 |
Job Description
Leading investment house requires a smart CA(SA) with 4-6 years post qualified experience, ideally with technical finance exposure within an asset management, investment bank, or broader financial services.   
Rare opportunity to join a strong and driven Finance team,  where the team is well managed (and gels well). As such work tenures have been long, and opportunities in this team scarce. 
This role sits within Group Finance. You, together the team (financial manager, group accountant,  CA trainees) will contribute to the group financial reporting process and will assist in providing:
- value-adding management information reporting
- IFRS financial reporting, for the group's financial year end process
- Succession planning for the finance team.
Responsibilities cover: 
- Reporting: all group  entities, as well as special purpose trusts.
- Analysis:  product and cost centres, budget variances etc.
- Budgeting and forecasting:  for the Group and it's entities, and includes asset and income projections, and a thorough review of the expense projections. 
- Special projects: group valuations and other ad hoc project work.
- Regulatory (including taxation): regulatory compliance across all group entities, including transfer pricing, CBC reporting, FATCA reporting and CRS.
- Review: weekly payments prepared by all Group finance teams.
- Assistance:  general matters / ad hoc as required to provide a meaning  contribution to the rest of the team.
- Skills development: training to team members, to assist their technical and skills development.
- Leadership: provide leadership for the Group Finance teams.
This is an EE designated opportunity, and suits an academically strong CA(SA) with 4 -6 years relevant financial experience. 
Skills:
Industries: