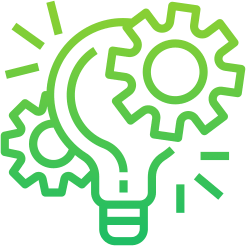 Financial Markets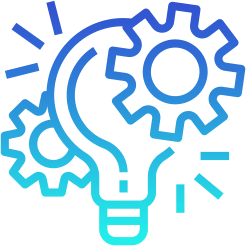 Commercial Sector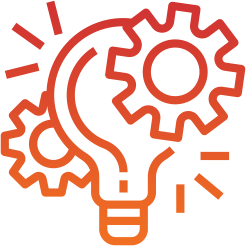 Africa/International
| | |
| --- | --- |
| Job title: | Portfolio Manager (customised risk & insurance) |
| Employment type: | Full Time |
| Experience: | 5 to 10 years |
| Salary: | Negotiable |
| Salary Type: | Cost to Company |
| Job published: | 20 November 2020 |
| Job reference no: | 1828059235 |
Job Description
Our client, an established company within the Insurance and Risk solutions space, seeks to fill a key Portfolio Manager role. This is a senior client role, and has responsibility for building and maintaining business within a Portfolio of corporate clients, providing innovative and integrated insurance and risk solutions.
In essence, this role :
1. Is Client facing (corporates) - engages with existing, and develops new corporate clients. High EQ essential.
2. Is target driven - "sells" a customized insurance and risk solution - complex and technical solutions
3. Is detailed and analytical (require strategizing, planning, analytics, product development, assessing risk, governance, compliance, due diligence, engaging with internal teams like Actuaries etc).  
3. Has a Project element  - continually assessing the customized solution offered over time, as well as managing the corporate relationship   


This role is well suited to an experienced Insurance / Risk solutions resource, coming from either a technical Product Development or Corporate Client area.
This role requires a a strong numbers profile, and thus suits a CA(SA) or similar financially oriented profile (with Insurance / Risk experience).
Skills:
Industries: