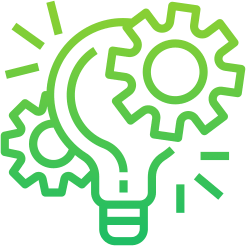 Financial Markets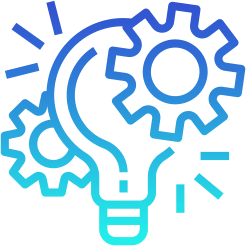 Commercial Sector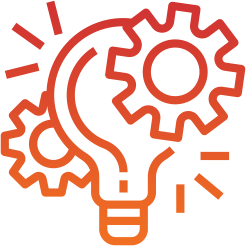 Africa/International
| | |
| --- | --- |
| Job title: | Institutional Client Analyst - Asset Management |
| Employment type: | Full Time |
| Experience: | 3 to 7 years |
| Salary: | Negotiable |
| Salary Type: | Cost to Company |
| Job published: | 30 March 2021 |
| Job reference no: | 1882350644 |
Job Description
An exciting opportunity has opened up with a top asset management team - the role in mind has an Institutional Client Analyst leaning, in /around client reporting, and fund fact sheets areas. This role is best suited to an investment analyst or investment product professional who has a keen interest in straddling the middle ground between front office investments and client operations.  This role largely responds to RFP / prospective clients with investment data. In essence, sometimes this person will be putting investment data together for the RFP team,  and sometimes for the Client Groups (i.e. all  Client teams globally)
The role requires is a hybrid of core investment knowledge meets client operations. As an example, if a bond is sold at less than 30% of the price, this person needs to understand the dynamic around that, grapple with this content, have the confidence to speak to the CIO or the PMs (and use enough judgement to know when they can rather handle it within the client team). In solving this or queries in general, this person could be asked to look at a strategy on a fund or product, and then give the investment data for it to back it up - so lots of work around assessing historical data.
Ideally, the person should have global asset manager exposure as around  80% of the queries they respond to are from their Global teams and about 20% is SA.
Suited to an investment professional with exceptional advanced MS Excel skills, and experience manipulating large sets of complex data using advanced Excel tools to service their client teams/ RFPs and any data reporting requests from business.  This person should be able to look for opportunities to streamline processes and improve the data analysis processes this team does, ensure approvals are obtained and liaise with legal to ensure signed NDAs are in place, manage daily multi-tasking and prioritizing data requests and tasks according to business, team and client needs, managing tight deadlines by working efficiently, communicating effectively and understanding requests in a business context
This role is varied / challenging and will allow the successful candidate to work across all of the business / funds. Global focus and covers all funds and fund classes.
This is a Cape Town based role, and is E designated. 
Summary of qualifications and experience required to best fit this role:
BBusSci / finance / accounting or similar
CFA desirable but not essential
Minimum 3-5 years asset management industry experience required, global experience a distinct advantage
Must have MSExcel experience manipulating large sets of complex data, using pivots, formulas -  V/HLOOKUP, IF/AND Formulas, IF Conditions, SUMIF/SUMIFS, Date Formulas & Functions at an advanced level.
Highly analytical, and able to manage multiple priorities.
Apply here or to find out more about this opportunity, please forward your CV to mike@candidateconnect.co.za
Please note that if you do not receive a response from us within 2 weeks of your application, please consider it as unsuccessful for this particular role – thank you.
Skills:
Industries: