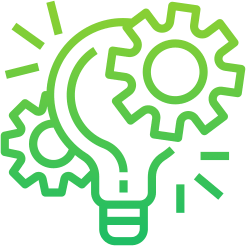 Financial Markets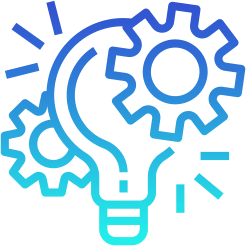 Commercial Sector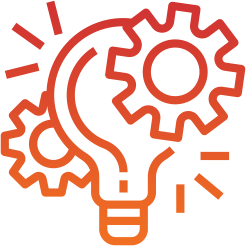 Africa/International
| | |
| --- | --- |
| Job title: | Research Analyst (M&A) |
| Employment type: | Full Time |
| Experience: | 3 to 5 years |
| Salary: | Negotiable |
| Salary Type: | Cost to Company |
| Job published: | 24 March 2021 |
| Job reference no: | 1914007805 |
Job Description
Boutique M&A team, seeks a Research Analyst to identify "Target" companies.  
Some background for insight....once a potential seller (or client) has been qualified (identified, screened, the due diligence work done, interest in selling etc), then the core responsibility of this Research Analyst is to identify relevant "targets". Targets are companies that may "benefit" from buying the seller Benefits can be in different ways - as examples, it could be a company that sees value in the sellers client list, or a company that sees value in the sellers distribution channel, or an international company wishing to break into the SA market and feels that buying into the sellers company may give them a good platform into the market. 
The role of this researcher is to find a benefit link that may excite a target company - via extensive research, being inquisitive, always thinking "what types of companies would benefit by buying the seller" etc.  So core areas being:         
Gain an understanding of the company for sale, the benefits of acquisition to a targeted acquirer, and an understanding of the relevant industry sector.
Formulate a plan of action to identify potential acquirers and the data sources to use.
Create a list of targeted acquirers. Profile the targets: thoroughly research and qualify potential acquirers against agreed criteria—such as size and geographic location—within agreed time scales.
Update the company's database and client records accurately and with detailed notes.
Keep abreast of recent industry transactions and their key aspects, such as structure, pricing, timing.
Once a "target" company has been identified / qualified, the research analyst also provides good info / "the script" for a sales / business developer profile whose role it is to approach the target company, around/ through the gatekeeper, to the CEO  to assess whether they may an interest in your company's opportunity (to acquire the seller).   
The research analyst should have these traits in abundance:
Patience, resilience, tenacity, show attention to detail and be conscientious.
Be inquisitive and naturally think "What about …?"
An excitement to learn from and contribute to a dynamic and interactive team.
Computer literacy: MS Excel, MS Word, and a basic understanding of database/CRM.
Ability to manipulate raw data (data cleansing)—requires logical thinking.
A basic understanding of global economic conditions, and a keen interest in M&A activity in the South African and international markets.
This role is suited to a BBusSc/BCom/CFA type profile who has a keen interest in M&A activity in the South African and international markets, and around 3-5 years related research work.  
Skills:
Industries: