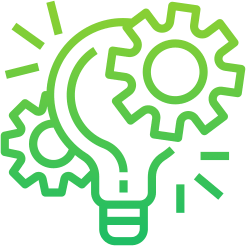 Financial Markets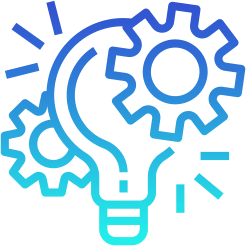 Commercial Sector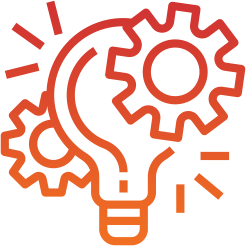 Africa/International
| | |
| --- | --- |
| Job title: | Business Development Manager (Retail) |
| Employment type: | Full Time |
| Experience: | 5 to 7 years |
| Salary: | Negotiable |
| Salary Type: | Cost to Company |
| Job published: | 05 July 2022 |
| Job reference no: | 1971921545 |
Job Description
Great opportunity to join a well-rated Asset Manager, as a Retail Business Development Manager. The purpose of this role is to maintain and grow a panel of IFA's. 
This role is based in Pretoria, and involves traveling to outlying areas in the northern provinces. 
The person must be fluent in English and Afrikaans.  
Core responsibility includes :
Manage and develop relationships with IFAs and their support staff, promote the company's products and services, and provide training where needed
Ensure the IFAs understand the philosophy and long term goals of the company
Deliver presentations to IFAs and their clients as required, taking responsibility for the efficient co-ordination of the events
Identify trends in the industry and gather competitor intelligence
Develop and maintain a strategic business plan and deliver against determined production targets, reporting on targets on a monthly basis
and more
Core requirements include: 
Relevant degree in Commerce (Economics / Finance / Business Science)
5+ years' experience in financial services, preferable in the Investment space
RE1 + RE5 
CFP advantageous 
Fluent in English and Afrikaans
Good communication and presentation skills
Regular travel required to outlying areas
Passion for people, diplomatic nature, empathetic, self-motivated, organised but flexible
You understand and accept that, by applying for this role, you authorise Candidate Connect to obtain your personal information and utilise said information for recruitment purposes for this role. Your information will be stored on our database. Should you wish for us to remove any personal information from our database, please contact us at info@candidateconnect.co.za. Your data will not be used for any unsolicited marketing purposes, and will not be transferred to any third parties without your direct consent.
Please note that if you do not receive a response from us within 1 week of your application, please consider it as unsuccessful for this particular role – thank you.
Skills:
Industries: