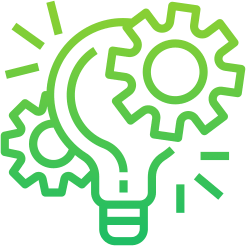 Financial Markets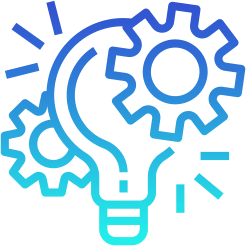 Commercial Sector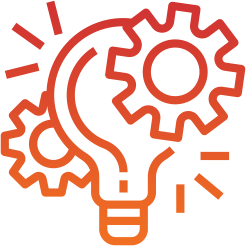 Africa/International
Job Title
Internal Consultant – Candidate Specialist
Employment Type
Full Time
Job Published
01 August 2023
Job Reference No.
2116552070
Job Description
We are hiring! Opportunity to join Candidate Connect as an Internal Consultant - Candidate Specialist.
Candidate Connect is a professional, established, boutique recruitment agency. The company has a track record of success in placing quality candidates across Asset management, Investment banking, Renewables, and other sectors within the South African market. For more detail, www.candidateconnect.co.za.
Be the candidate specialist that this team needs:
Understand roles
Place ads across various platforms
Screen ad responses and also find candidates (via own database, LinkedIn and other social media)
Approach / Engage / Interview / Assess suitability of candidates
Prepare information for candidate send outs (accurate/detailed, with support docs)
Customise candidates CV's where relevant
Project manage each candidate in process with continuous contact / check in's / interactions
Accurate / timely feedback loop to candidates at all times
Do the candidate checks and references
Consistently build a social media presence to attract top candidates to Candidate Connect
Consistently build the candidate database each day – both in quality and in volume
Consistently build your networks on LinkedIn and other social channels
Improve the quality of the candidate database – creating structures / favourites / lists to enhance ease of access to quality candidates
Administrative support as needed
The ideal candidate:
Should be self-motivated, and willing to search long hours to find candidate "gems" 
Should have vision and drive to consistently add new talent to the candidate database to build / maintain a future pool of talent
Should be able to show (and grow) a good social media presence, and particularly LinkedIn
Flexible / willing attitude / team player, to assist more broadly as may be required
The candidate must have a minimum of a Diploma
This is a Perm role, requiring an in-office daily presence (Vredehoek, Cape Town), and starting with a 5-hour working day. Working within a flexible / collaborative environment.
Remuneration will comprise a basic salary + eligible to participate in a commission structure.
Applications to be sent to mike@candidateconnect.co.za and include :
CV
Short letter of motivation
You understand and accept that, by applying for this role, you authorise Candidate Connect to obtain your personal information and utilise said information for recruitment purposes for this role. Your information will be stored on our database. Should you wish for us to remove any personal information from our database, please contact us at info@candidateconnect.co.za. Your data will not be used for any unsolicited marketing purposes, and will not be transferred to any third parties without your direct consent.
Please note that if you do not receive a response from us within 2 weeks of your application, please consider it as unsuccessful for this particular role – thank you.