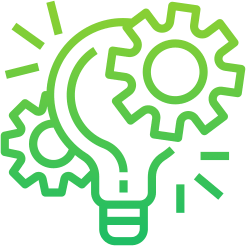 Financial Markets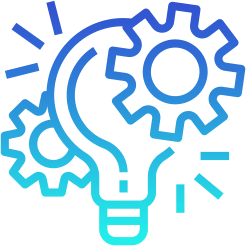 Commercial Sector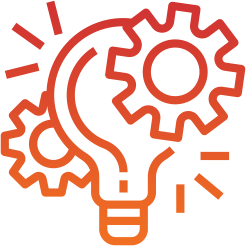 Africa/International
| | |
| --- | --- |
| Job title: | Office Administrator |
| Employment type: | Full Time |
| Experience: | 5 to 10 years |
| Salary: | Negotiable |
| Salary Type: | Cost to Company |
| Job published: | 24 November 2021 |
| Job reference no: | 2121474414 |
Job Description
Great opportunity to join a growing team within the Renewable Energy sector as an Office Administrator.  
This person will have core office management responsibilities, as well as ad hoc support to various teams within the organization.  
This role is Cape Town based. 
Key Responsibilities include: 
Providing internal services to all employees, focusing on staff welfare and efficiency
Ensuring the daily running and upkeep of the office
Travel arrangements & logistics 
Assist in management & upkeep of vehicles fleet
Management of External Service Providers
Supervise cleaning staff
Bookkeeping & Reporting & general support to Finance team
Support to HR team (onboarding of new hires; planning staff activities; reporting)
Support to Communications team (newsletters; promo material; social media/website)


Key requirements: 
Administrative / secretarial qualification
5-10 years' relevant experience 
Excellent communication skills (verbal & written)
Excellent people skills
This is an EE designated opportunity. 
You understand and accept that, by applying for this role, you authorise Candidate Connect to obtain your personal information and utilise said information for recruitment purposes for this role. Your information will be stored on our database. Should you wish for us to remove any personal information from our database, please contact us at info@candidateconnect.co.za. Your data will not be used for any unsolicited marketing purposes, and will not be transferred to any third parties without your direct consent.
Please note that if you do not receive a response from us within 2 weeks of your application, please consider it as unsuccessful for this particular role – thank you.
Skills:
Industries: