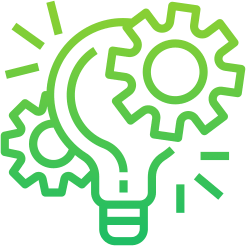 Financial Markets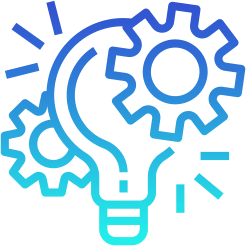 Commercial Sector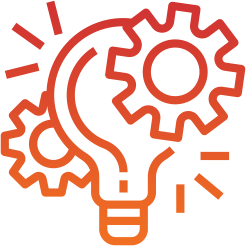 Africa/International
| | |
| --- | --- |
| Job title: | Credit Manager Property Finance |
| Employment type: | Full Time |
| Experience: | 5 to 7 years |
| Salary: | Negotiable |
| Salary Type: | Cost to Company |
| Job published: | 29 October 2020 |
| Job reference no: | 2326124535 |
Job Description
Top banking team seeks an experienced Property Finance Credit Manager to join their team. Commercial client focus. Lovely niche team, looking for a well experienced credit team member to fill a hybrid credit role.
Sandton, Johannesburg based.
EE role. This role is open to suitably qualified Employment Equity candidates aligned with our client's employment equity requirements for this role.
The role in a nutshell: responsible for providing a range of specialized credit risk management advisory services. Provide a superior client service through people by applying sound lending credit principles growing the client base within an acceptable credit risk appetite. Manage client expectations by operating within the specified SLAs, conduct needs analysis, gap analysis, reporting, risk mitigation, managing multiple projects, preparing of business proposals, analyse qualitative and quantitative data, portfolio administration. Detailed and additional info available on application.
Qualification and experience required:
Minimum of a completed tertiary qualification or advanced diploma
Preference to candidates with a credit management or post graduate qualification
Minimum of 5+ years in a credit granting, lending space with a property finance credit process essential
To find out more either apply here or please forward your CV to adrienne@candidateconnect.co.za.
Please note that if you have not received a response within 2 weeks of your application, please consider it as unsuccessful for this particular role - thank you.
Skills:
Industries: