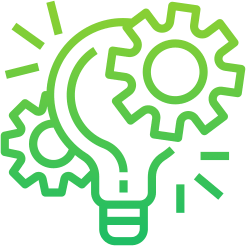 Financial Markets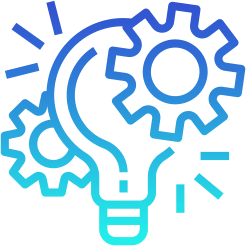 Commercial Sector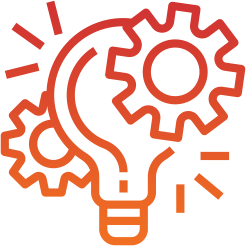 Africa/International
| | |
| --- | --- |
| Job title: | Fee Accountant |
| Employment type: | Full Time |
| Experience: | 2 to 4 years |
| Salary: | Negotiable |
| Salary Type: | Cost to Company |
| Job published: | 01 October 2021 |
| Job reference no: | 2367916471 |
Job Description
Great opportunity to join a quality asset manager as a Fee Accountant in Cape Town. 
The role reports to the Head of Finance. Opportunity in this team is rare.
Core involvements include:
Ensuring the timely and accurate issuing of invoices to clients in line with mandates and SLA's.
Preparation of client and inter-company invoices.
Ensuring invoices are issued in terms of the VAT acts applicable to South Africa and Namibia.
Monthly fee accruals for management accounts.
Monthly review of debtors' ageing and overseeing invoice settlement by client.
Staying abreast of new client mandates and mandate changes for existing clients in relation to fee methodologies, including regular communication with the CRM's in the business.
Liaising with clients and resolving client invoice queries in a timely manner.
Appropriate escalation of issues relating to invoice generation and settlement.
Implementation and testing of fee methodologies for new clients on Complete Fee (fee calculation system)
Liaising with the Complete Fee vendor when required.
Monthly oversight of Assets under Management (AUM) at a client level
Monthly oversight of Flows at a client level
Liaising with Auditors in respect of the fee process; AUM and Flows
Monthly analytical reviews in respect of fees; AUM and Flows at a client level
Ad hoc reports or projects relating to fees and revenue; AUM and Flows.
Core requirements:
BCom degree or Similar
Good understanding of the debtors/revenue business cycle, as well as an understanding of relevant accounting principles applicable.
Experience in asset management / financial services industry is preferable.
MS Office, in particular Excel, and Word.
Preferable requirements:
Accpac (SAGE 300) experience
InvestOne experience
Working knowledge of Complete Fee (fee calculation system)
This is an EE designated opportunity. 
You understand and accept that, by applying for this role, you authorise Candidate Connect to obtain your personal information and utilise said information for recruitment purposes for this role. Your information will be stored on our database. Should you wish for us to remove any personal information from our database, please contact us at info@candidateconnect.co.za. Your data will not be used for any unsolicited marketing purposes, and will not be transferred to any third parties without your direct consent.
Please note that if you do not receive a response from us within 2 weeks of your application, please consider it as unsuccessful for this particular role – thank you.
Skills:
Industries: