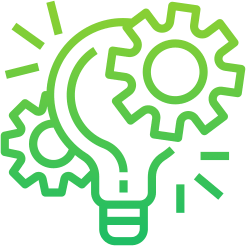 Financial Markets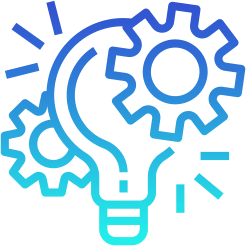 Commercial Sector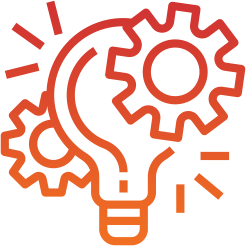 Africa/International
| | |
| --- | --- |
| Job title: | Investment Content Specialist |
| Employment type: | Full Time |
| Experience: | 3 to 5 years |
| Salary: | Negotiable |
| Salary Type: | Cost to Company |
| Job published: | 27 May 2022 |
| Job reference no: | 2483576622 |
Job Description
Rare opportunity to join a leading investment team in Cape Town as an Investment Content Specialist. This is a technical writing role that sits within a Distribution team. 
Best suited to a candidate with at least 3 years in Investments (economies, stocks, asset allocations etc), and with a CFA or CFP qualification. Excellent communication and written skills, and the ability to work with / through stakeholders to achieve top outcomes.
The main purpose of the role is to research and write investment-focused articles and conceptualise presentations and infographics that are scalable across different client audiences. Be a visual storyteller who creates easy-to-understand investment content.
Some core involvements include:
Identify topic ideas for investment-focused content that meets the needs of the underlying clients by interacting with client groups and other stakeholders across the business
Research and write investment-focused articles based on need and what is scalable across different client groups.
Conceptualise investment-focused slides and infographics based on the material you have written and/or based on business need.
Create a compelling story from research and data.
Ensure that appropriate and correct information is effectively communicated internally and externally.
Application to include:
CV
Motivational letter
Example of a presentation and/or written work you compiled and presented or wrote
Tertiary transcripts
You understand and accept that, by applying for this role, you authorise Candidate Connect to obtain your personal information and utilise said information for recruitment purposes for this role. Your information will be stored on our database. Should you wish for us to remove any personal information from our database, please contact us at info@candidateconnect.co.za. Your data will not be used for any unsolicited marketing purposes, and will not be transferred to any third parties without your direct consent.
Please note that if you do not receive a response from us within 1 week of your application, please consider it as unsuccessful for this particular role – thank you.
Skills:
Industries: