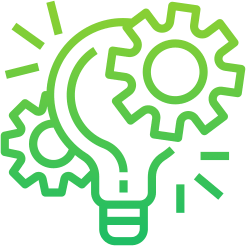 Financial Markets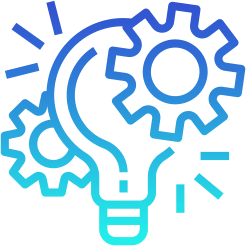 Commercial Sector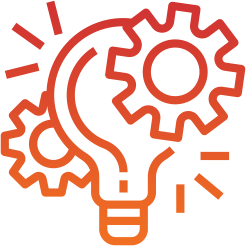 Africa/International
| | |
| --- | --- |
| Job title: | Accountant (Consolidations & Reporting) - Fixed Term Contract |
| Employment type: | Contract |
| Experience: | 2 to 8 years |
| Salary: | Negotiable |
| Salary Type: | Cost to Company |
| Job published: | 06 September 2021 |
| Job reference no: | 2563874597 |
Job Description
Rare opportunity to join a small / critical Projects team tasked with the implementation of the Consolidations and Reporting processes for a Group Finance team.
This role being "the production side" of ensuring that changes to Group Finance Consolidation and Reporting processes (as may be required by IFRS and other Technical Accounting standards), are successfully implemented. This would include "dry runs" etc to tweak the system (looking at KPI's, business processes, broader IFRS implementation etc) prior to going live on any Consolidations and Reporting integrations.
The role is suited to:
CA(SA) with 2-8 years post qualified experience
Strong Group Consolidations, Reporting and Processes experience.
This role can be Jhb or CT based. This is a fixed term contract. The duration / length of this Contract for further discussion.
You understand and accept that, by applying for this role, you authorise Candidate Connect to obtain your personal information and utilise said information for recruitment purposes for this role. Your information will be stored on our database. Should you wish for us to remove any personal information from our database, please contact us at info@candidateconnect.co.za. Your data will not be used for any unsolicited marketing purposes, and will not be transferred to any third parties without your direct consent.
Please note that if you do not receive a response from us within 2 weeks of your application, please consider it as unsuccessful for this particular role – thank you.
Skills:
Industries: