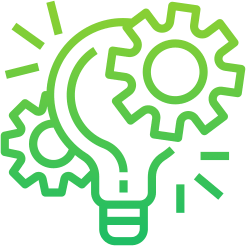 Financial Markets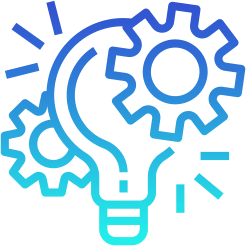 Commercial Sector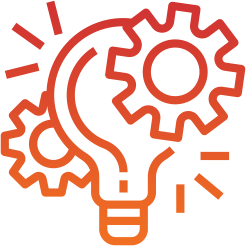 Africa/International
| | |
| --- | --- |
| Job title: | Investment Research Specialist (Multi-Manager) |
| Employment type: | Full Time |
| Experience: | 6 to 10 years |
| Salary: | Negotiable |
| Salary Type: | Cost to Company |
| Job published: | 02 June 2022 |
| Job reference no: | 273788498 |
Job Description
Excellent opportunity to join a well-rated Multi-Manager as an Investment Research Analyst. 
This role is Cape Town based. 
The purpose of this role is to provide research and analysis for internal business units and external clients. You will conduct detailed research into financial asset managers, investment products and other service providers in the investment industry. 
Some core responsibilities include :
Maintaining the company's list of preferred managers 
Providing input to the company's investment decision forum 
Performing investment / manager research + prepare reports 
Assisting in continuous improvement of research team operations 
and more 
Requires: 
Relevant degree in Commerce (Finance / Investments / Economics / Accounting) 
Honours / Masters / CFA preferred 
Strong academic results (tertiary / matric)
FAIS compliant
Min 6 years' experience in investment / asset management 
Strong quantitative ability + broad technical investment knowledge + deep understanding of financial markets 
Ability to build strong industry relationships 
You understand and accept that, by applying for this role, you authorise Candidate Connect to obtain your personal information and utilise said information for recruitment purposes for this role. Your information will be stored on our database. Should you wish for us to remove any personal information from our database, please contact us at info@candidateconnect.co.za. Your data will not be used for any unsolicited marketing purposes, and will not be transferred to any third parties without your direct consent.
Please note that if you do not receive a response from us within 2 weeks of your application, please consider it as unsuccessful for this particular role – thank you.
Skills:
Industries: