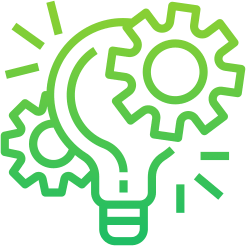 Financial Markets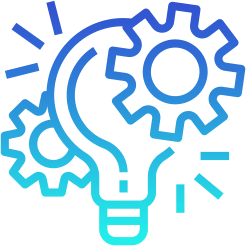 Commercial Sector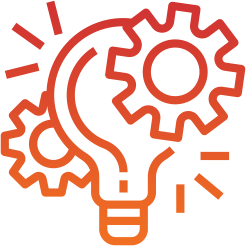 Africa/International
| | |
| --- | --- |
| Job title: | Private Equity Fundraiser Specialist |
| Employment type: | Full Time |
| Experience: | 5 to 10 years |
| Salary: | Negotiable |
| Salary Type: | Cost to Company |
| Job published: | 10 December 2020 |
| Job reference no: | 3088543924 |
Job Description
Exciting opportunity in the Private Equity space!
Established and leading investment team with solid track record seek a Private Equity Fundraising Specialist to join their team.
Newly created role and unique opportunity in the Cape Town market!
The role in a nutshell: responsible for leading fundraising activities for a leading team. Responsible for driving and managing the fundraising and investor relations activities. Responsible for the project management of the fundraising, investor engagements, growing the investor base, custodian of all fundraising documentation and process from PPM, agreements, DDA etc. Building and maintaining key client relationships. Build on their investor relations function for the team. Truly taking ownership of leading the fundraising activity in collaboration with the head of the business and internal business partners. Additional info available on successful shortlisting.
Qualifications and experience:
Must have a completed commercial tertiary qualification, with a preference to post graduate studies.
Minimum of 5 – 10 years' experience in the investments industry, with experience in the investor relations and fundraising universe and if not within private equity you must possess a good understanding of the space.
Must have great relationships and understanding of the institutional investment landscape and be able to "open doors" for the team with pension funds, insurance companies, sovereign wealth funds etc.
Strong technical ability and understanding of the complexities of the private equity investment space and portfolios
Excellent interpersonal skills, and able to "work the room", and enjoy doing so
Willing and available for international travel as part of the role
High levels of integrity, with excellent listening skills and strong EQ
Strong on processes and structures
Excellent written and verbal communication skills
Team player, who is resourceful and creative
Apply here or to find out more about this opportunity or arrange a confidential chat, email Adrienne on adrienne@candidateconnect.co.za
Please note that if you do not receive a response from us within 2 weeks of your application, please consider it as unsuccessful for this particular role – thank you.
Skills:
Industries: