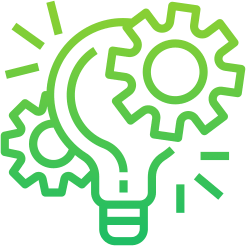 Financial Markets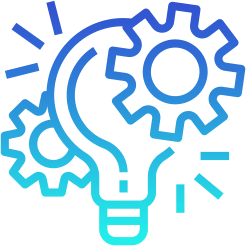 Commercial Sector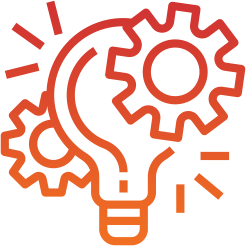 Africa/International
| | |
| --- | --- |
| Job title: | Operations Manager |
| Employment type: | Full Time |
| Experience: | 10 to 15 years |
| Salary: | Negotiable |
| Salary Type: | Cost to Company |
| Job published: | 21 December 2021 |
| Job reference no: | 324702940 |
Job Description
Exciting opportunity to join a key exporter of South African perishable goods as an Operations Manager. 
The role is based in the Stellenbosch region. 
Key performance areas: 
Cross divisional coordination of shipping and land resources to ensure adequate capacity 
Develop supply chain strategy 
Develop close relationships with service providers 
Ensure all contractual commitments are met; develop and maintain scorecards
Financial control and loss recovery
Management of staff & attending EXCO meetings
Core Requirements:
BCom Logistics / Supply Chain Management degree
Post graduate business degree e.g. MBA
Training in Incoterms
10+ years' experience in SA perishable goods market
Experience in perishable goods export supply chain & risk management
You understand and accept that, by applying for this role, you authorise Candidate Connect to obtain your personal information and utilise said information for recruitment purposes for this role. Your information will be stored on our database. Should you wish for us to remove any personal information from our database, please contact us at info@candidateconnect.co.za. Your data will not be used for any unsolicited marketing purposes, and will not be transferred to any third parties without your direct consent.
Please note that if you do not receive a response from us within 2 weeks of your application, please consider it as unsuccessful for this particular role – thank you.
Skills:
Industries: