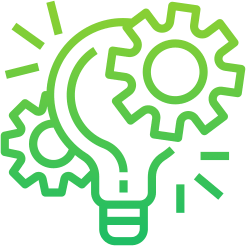 Financial Markets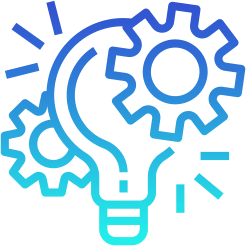 Commercial Sector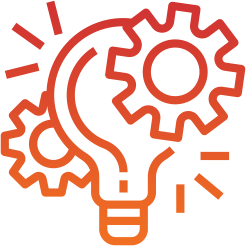 Africa/International
| | |
| --- | --- |
| Job title: | Talent Manager |
| Employment type: | Full Time |
| Experience: | 4 to 5 years |
| Salary: | Negotiable |
| Salary Type: | Cost to Company |
| Job published: | 03 March 2021 |
| Job reference no: | 3380211993 |
Job Description
Our client, an established mid-sized company in the vending and collection services industry, seeks a Talent Manager. This role is driven by business and people growth. As such they need "dynamic". Ability to enhance (existing), create (new), and implement talent management policies, employee relations programs and practices. This role combines talent development and acquisition. Central Cape Town based.
The scope of the role:
Execute strategic initiatives through projects and partnerships.
Manage the talent acquisition process – from briefs, to agency partnerships, to screening and selection, to interviewing candidates
Identify and deploy candidate selection tools, and co-ordinate the testing in partnership with service providers
Involvement in compiling and making offers, negotiations, and hiring candidates.
Develop career plans and career paths.
Evaluate and review performance program, and define employee development guidelines
Develop employee career plans and career paths, skills and competency development
Manage employee information and analytics
Develop organisation culture by planning change
And more
WHO SHOULD APPLY?
This team is looking for an enthusiastic / positive person who embraces challenges, looks at ways to improve an offering, who stimulates others to think differently, who is comfortable with change and taking calculated risks, who stays productive and keeps positive under pressure, who keeps a sense of humour, who maintains a healthy lifestyle.

That's the starting point. Functionally this team requires:
4-5 years' experience in Talent Management
HR qualification, registered Industrial Organizational Psychologist essential.
Experience covering recruitment & selection, learning and development, performance & recognition, and organizational development
Proven MS Excel skills and proficient in Google Docs
Solid HR reporting experience with a natural aptitude towards numeric
Behavioural attributes – high integrity, relationship builder, mentor/ people developer, leader, resilient, innovator, problem solver.
Please note that if you do not receive a response from us within 2 weeks of your application, please consider it as unsuccessful for this particular role - thank you.
Skills:
Industries: