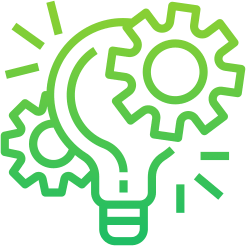 Financial Markets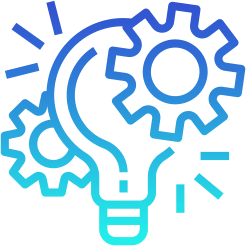 Commercial Sector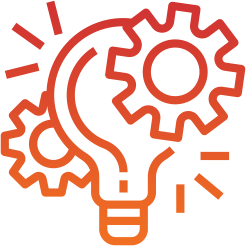 Africa/International
| | |
| --- | --- |
| Job title: | Portfolio Compliance Analyst |
| Employment type: | Full Time |
| Experience: | 3 to 5 years |
| Salary: | Negotiable |
| Salary Type: | Cost to Company |
| Job published: | 12 November 2021 |
| Job reference no: | 3391275719 |
Job Description
Leading asset manager is looking to fill a Portfolio Compliance Analyst role. This person will work within a dynamic investment compliance team. 
The role is Cape Town based.
This person will be responsible for coding compliance mandate rules onto a compliance system like the Decalog compliance system or similar (e.g. NX Manager, STATPRO, Charles River, Bloomberg's etc).
In addition, the person will enhance existing rules and scripts, debug system and rule issues as well as update process documentation as required. 
Key Requirements: 
Experience in working in the compliance environment of a South African asset manager.
3+ years of coding/ programming experience.
Working knowledge of compliance systems like Decalog. 
This is an EE designated opportunity. 
You understand and accept that, by applying for this role, you authorise Candidate Connect to obtain your personal information and utilise said information for recruitment purposes for this role. Your information will be stored on our database. Should you wish for us to remove any personal information from our database, please contact us at info@candidateconnect.co.za. Your data will not be used for any unsolicited marketing purposes, and will not be transferred to any third parties without your direct consent.
Please note that if you do not receive a response from us within 2 weeks of your application, please consider it as unsuccessful for this particular role – thank you.
Skills:
Industries: