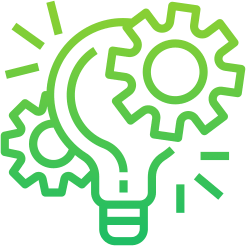 Financial Markets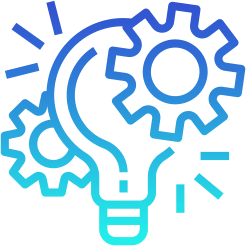 Commercial Sector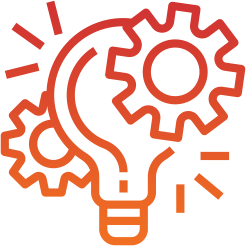 Africa/International
| | |
| --- | --- |
| Job title: | Accountant (Institutional team) |
| Employment type: | Full Time |
| Experience: | 1 to 2 years |
| Salary: | Negotiable |
| Salary Type: | Cost to Company |
| Job published: | 02 August 2021 |
| Job reference no: | 3450408538 |
Job Description
Leading Asset Manager is looking to fill an Accountant (Institutional team) gap in their team. The role sits within Group Finance, has a wonderful finance leader, who runs a small / stable team. Opportunity in this team is rare, this opening is due to an internal promotion.
Cape Town based. This is an EE designated opportunity. 
This role is responsible for the accounting function for a portion of the business, from cash book through to financial statements and reporting to management and various regulators.
Accounting includes:
Preparation and recording of payments
Cashbook entries recording receipt of fee income
Monthly journal entries
System extracts for policyholder transactions
High-level review and consolidation of policyholder transactions maintained by Retail Finance
Reporting includes:
Management information (for the company and used for group consolidated reporting)
Monthly preparation of AFS, management income statement
Monthly analysis of income (versus budget and versus assets)
Monthly capital adequacy monitoring for reporting to MD
Regulatory includes:
Quarterly reporting to SARB
Quarterly reporting to FSCA, including in terms of SAM
Annual reporting to FSCA, including in terms of SAM
Quarterly reporting to ASISA.
Tax includes:
DWT, VAT, income tax (IT14L in terms of the 5 funds approach required by S29A)
Preparation of financial reports for the bi-annual directors meeting
And more. The candidate should expect other responsibilities to assist the overall Group Finance team, as may be required.
Core requirements:
CA (SA)
Financial services experience preferred, preferably 1-2 years post qualification
Fit easily into a young, energetic, hardworking, demanding and team orientated environment
STRONG academic transcripts
You understand and accept that, by applying for this role, you authorise Candidate Connect to obtain your personal information and utilise said information for recruitment purposes for this role. Your information will be stored on our database. Should you wish for us to remove any personal information from our database, please contact us at info@candidateconnect.co.za. Your data will not be used for any unsolicited marketing purposes, and will not be transferred to any third parties without your direct consent.
Please note that if you do not receive a response from us within 2 weeks of your application, please consider it as unsuccessful for this particular role – thank you.
Skills:
Industries: