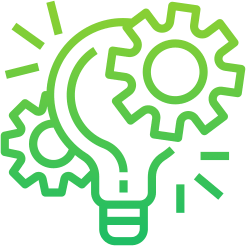 Financial Markets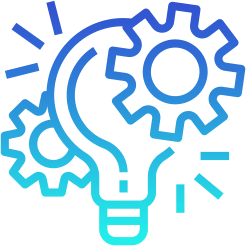 Commercial Sector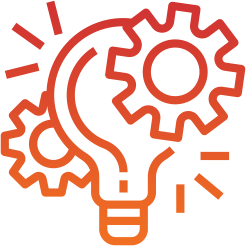 Africa/International
| | |
| --- | --- |
| Job title: | Institutional Client Fund Manager (Existing Business) |
| Employment type: | Full Time |
| Experience: | 10 to 12 years |
| Salary: | Negotiable |
| Salary Type: | Cost to Company |
| Job published: | 16 August 2021 |
| Job reference no: | 3807454060 |
Job Description
Well rated Asset Manager in Cape Town is looking to fill a key senior gap in their quality Investment team - a Technically oriented, Institutional Client facing role, with focus on Existing clients.
The focus of this role being:
to develop and implement the business development distribution strategy with a focus on existing clients.
to represent and enhance confidence in the company's brand through building strong client and stakeholder relationships and networks which will result in increased AUM.
In essence:
Formulate and implement strategies to retain and grow a Portfolio of existing institutional clients.
Regular investment report backs and presentations to Boards of Trustees and Investment Committees of Funds (strong technical investments knowledge essential).
Evaluation, market analysis and identifying growth opportunities as a result of changes in the markets or changes in client investment strategies, to identify mutually beneficial solutions for both the client and the company.
Manage and oversee a client retention and growth strategy - manage business risk, understand client challenges, provide regular client feedback, ensure service delivery.
Build the company's brand, develop tactical strategies to grow strong and enduring relationships with existing clients.
And more.
This is a Technical Institutional client facing role, requiring deep investment knowledge of the company's funds, product and investment fund decisions, and with ability to effectively communicate this information to Boards of Trustees and Investment Committees of Funds.
As such this role requires a relevant university degree + CFA (advantageous) + 10 years' experience in an Institutional Client role within an asset manager or investment consultancy or a multi manager.
Given the seniority of this role, the ideal candidate should have well established and deep relationships (and SA networks) with institutional investors including pension funds, insurance companies, and sovereign wealth funds.
This is a Cape Town based opportunity.
You understand and accept that, by applying for this role, you authorise Candidate Connect to obtain your personal information and utilise said information for recruitment purposes for this role. Your information will be stored on our database. Should you wish for us to remove any personal information from our database, please contact us at info@candidateconnect.co.za. Your data will not be used for any unsolicited marketing purposes, and will not be transferred to any third parties without your direct consent.
Please note that if you do not receive a response from us within 2 weeks of your application, please consider it as unsuccessful for this particular role – thank you.
Skills:
Industries: