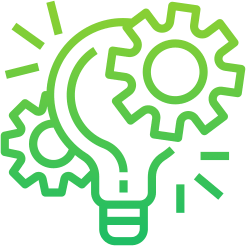 Financial Markets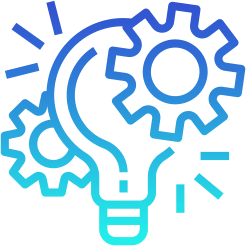 Commercial Sector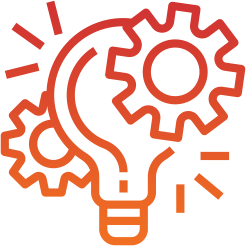 Africa/International
| | |
| --- | --- |
| Job title: | Portfolio Analyst & Operations Associate |
| Employment type: | Full Time |
| Experience: | 3 to 4 years |
| Salary: | Negotiable |
| Salary Type: | Cost to Company |
| Job published: | 28 September 2021 |
| Job reference no: | 3860030716 |
Job Description
Seeking a highly motivated individual to provide support to the senior analysts and management team of a boutique, high net worth, private wealth company. This role is based in Cape Town. 
Requires a high level of attention to detail, superior communication skills and able to work well within a collaborative team approach.
Required skills and personal attributes: 
Business degree: B.Com/B.Bus.Sci. Progress towards CFA/CFP beneficial.
3-4 years experience in Financial Services, in particular with FAIS
Highly analytical
Attention to detail
Commitment to client service
Key job functions, duties and responsibilities: 
Portfolio Reporting: preparing, populating, reviewing and developing client reports
Client Portfolio Management: assisting consultants in the general oversight and management of client portfolios
Research & Analysis: fund performance review; analysis of investment opportunities
You understand and accept that, by applying for this role, you authorise Candidate Connect to obtain your personal information and utilise said information for recruitment purposes for this role. Your information will be stored on our database. Should you wish for us to remove any personal information from our database, please contact us at info@candidateconnect.co.za. Your data will not be used for any unsolicited marketing purposes, and will not be transferred to any third parties without your direct consent.
Please note that if you do not receive a response from us within 2 weeks of your application, please consider it as unsuccessful for this particular role – thank you.
Skills:
Industries: