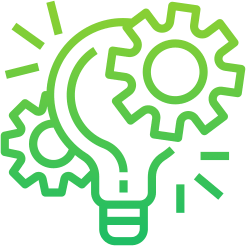 Financial Markets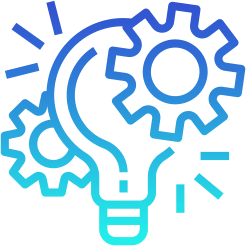 Commercial Sector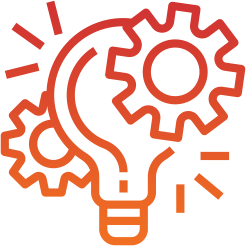 Africa/International
| | |
| --- | --- |
| Job title: | Compliance Officer |
| Employment type: | Full Time |
| Experience: | 4 to 5 years |
| Salary: | Negotiable |
| Salary Type: | Cost to Company |
| Job published: | 16 October 2020 |
| Job reference no: | 4154263489 |
Job Description
Investment Management team seek a Compliance Officer to join them. Great team! Role reports to the COO.
S/Subs, Cape Town based.
EE role. This role is open to suitably qualified Employment Equity candidates aligned with our client's employment equity requirements for this role.
The role in a nutshell: Responsible for various regulatory compliance and legal operations duties for the team. Forms part of the Operations team, working closely in a small operations team. You'll be working with legal and regulatory service providers, trading counterparties, while upholding regulatory and compliance policy objectives and the team in general on compliance and legal responsibilities. This is more of a Compliance role than legal. You'll be responsible for- FAIS compliance o Liaison with external FAIS compliance officer (ICS) o FAIS Key Individual and Representative register, services under supervision o CPD monitoring o PA Trading policy compliance o Gifts / Entertainment policy complianceo Fit and proper / operational ability compliance o Relevant policies – COIMP, Complaints Management, TCF o Marketing support – compliance advisory - Oversight of investment mandate compliance (maintain register, reporting) - FICA complianceo DocFox system management o ICS liaison on FIC matters - Regulatory developments – working with management and external advisors, support assessment of impact and actions requires, e.g.: o POPIA o OTC deriv regulations o COFI- Legal support o Broker / Counterparty account opening o Trading counterpart KYC requirements o LEI registration and renewal process o Client agreements (IMA's, Subscription agreements) o Product agreements (e.g. Manco agreements, Supplemental deeds) o General business legal support, incl. liaise with legal advisors. Additional info available on application.
Qualifications and experience required:
Minimum of a completed legal or commercial qualification (LLB, BCom, BBusSci or similar)
This role does not require an admitted attorney
Must have no less than 4 years in a compliance role within asset management – essential
Our ideal candidate will be very comfortable in a compliance role, enjoy the detail, have strong communication and project management skills and can be comfortably self-managed.
To find out more or apply either apply here or please forward your CV to adrienne@candidateconnect.co.za or drop me a line for a confidential chat. Please note that if you have not received a response within 2 weeks of your application, please consider it as unsuccessful for this particular role - thank you.
Skills:
Industries: