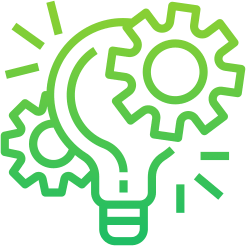 Financial Markets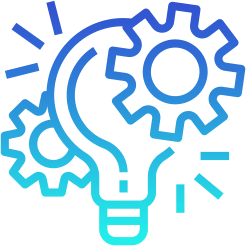 Commercial Sector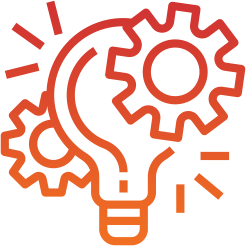 Africa/International
| | |
| --- | --- |
| Job title: | Portfolio Compliance Specialist |
| Employment type: | Full Time |
| Experience: | 3 to 5 years |
| Salary: | Negotiable |
| Salary Type: | Cost to Company |
| Job published: | 04 February 2021 |
| Job reference no: | 4176574805 |
Job Description
Leading investment team seek a Portfolio Compliance Specialist to join their dynamic compliance team. Must have a minimum of 3 years compliance coding experience, good knowledge of investment regulatory compliance, strong on mandate rules on compliance systems, experience updating and enhancing rules and scripts etc.
Cape Town based role.
EE role. This role is open to suitably qualified Employment Equity candidates aligned with our client's employment equity requirements for this role.
The role in a nutshell: responsible for coding investment mandate and regulatory rules on NX/Decalog. Enhance existing rules and scripts, debug system and rule issues, enhance existing rules and scripts, update process documentation, working closely with the investment compliance team on rule coding, rules or system queries. Additional info available on application.
Qualification and experience required:
Must have experience working within a compliance environment in the asset management industry, and a minimum of 3 years coding / programming experience in the space
Must have the ability to code compliance mandate rules onto a compliance system (Decalog, Statpro, Charles River, Bloomberg) and understanding rule syntaxs
Good working knowledge of Reg 28 and Notice 90, Long Term Insurance Act, Medical Aid Schemes Act and general investment regulations
Role suits an analytical thinker with a high attention to detail
Good technical ability in the compliance coding space
Self-driven and good team player
Must have good communication and organisational skills
Apply here or to find out more about this opportunity, please forward your CV to adrienne@candidateconnect.co.za
Please note that if you do not receive a response from us within 2 weeks of your application, please consider it as unsuccessful for this particular role – thank you.
Skills:
Industries: