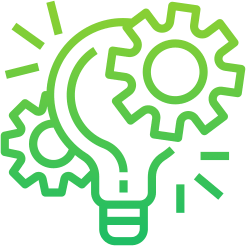 Financial Markets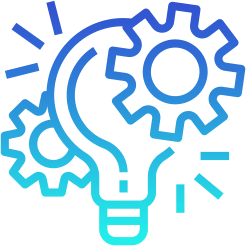 Commercial Sector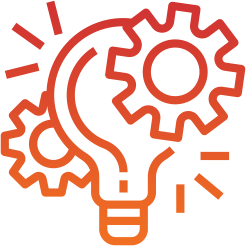 Africa/International
| | |
| --- | --- |
| Job title: | Credit Analyst |
| Employment type: | Full Time |
| Experience: | 3 to 5 years |
| Salary: | Negotiable |
| Salary Type: | Cost to Company |
| Job published: | 08 October 2021 |
| Job reference no: | 452251636 |
Job Description
An established, and well rated investment team is looking to fill a key role, this being a Credit Analyst. This is a Cape Town based opportunity.
This role is responsible for all aspects of credit risk management for a diversified portfolio of credit investments, including SA corporates, municipalities, SOEs, and property transactions.
The Credit Team supports the business in delivering on its strategic objectives through sound risk management capabilities.
Core responsibilities include:
Credit analysis, modelling, review of legal documentation, approval and monitoring across both structured unlisted and listed credit investments.
Develop an understanding of the credit market and potential investment opportunities.
Relative quantitative and qualitative risk rating of counterparties and instruments in the investment portfolios including the application of risk scoring methodologies.
Preparation and presentation of credit/investment proposals to the relevant Credit/Investment Committees.
Ongoing and proactive monitoring of sector developments and a portfolio of debt exposures for the company and its clients.\
Stakeholder interaction and relationship building, including portfolio managers, debt originators, legal advisors, committee members, external credit market participants and investing clients.
Ideal Experience
CA (SA), CFA or equivalent professional qualification
Minimum 1 year post articles relevant experience in Credit
Corporate or structured credit transaction experience at an SA bank or asset manager advantageous
Working knowledge of credit and fixed income markets and instruments
Specific exposure related to the property sector advantageous
This is an EE designated opportunity.
You understand and accept that, by applying for this role, you authorise Candidate Connect to obtain your personal information and utilise said information for recruitment purposes for this role. Your information will be stored on our database. Should you wish for us to remove any personal information from our database, please contact us at info@candidateconnect.co.za. Your data will not be used for any unsolicited marketing purposes, and will not be transferred to any third parties without your direct consent.
Please note that if you do not receive a response from us within 2 weeks of your application, please consider it as unsuccessful for this particular role – thank you.
Skills:
Industries: