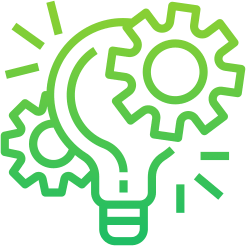 Financial Markets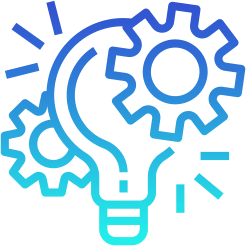 Commercial Sector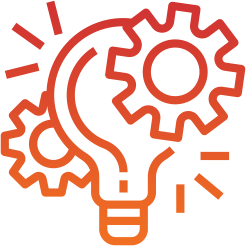 Africa/International
| | |
| --- | --- |
| Job title: | Senior Investment Administration Specialist - Securities |
| Employment type: | Full Time |
| Experience: | 8 to 10 years |
| Salary: | Negotiable |
| Salary Type: | Cost to Company |
| Job published: | 04 August 2020 |
| Job reference no: | 492280543 |
Job Description
Leading Private Client Securities team seeks a Senior Administration Specialist to join them. Role reports to the Head of Operations, and is at a team leader level. Ideal candidate will have no less than 10 years experience in a similar role, and with some team management experience, as well as a good base of cash management and investment admin experience - ideally in a securtieis team (banking, FSP, brokering)!
EE role. This role is open to suitably qualified Employment Equity candidates aligned with our client's employment equity requirements for this role.
The role in a nutshell: this role is a specialist role in the field of admin, product, process and be able to resolve technical and complex issues or queries in the admin space - being the subject matter expert with enough experience to lead, coach and guide a small team. This team covers daily cash reconciliations, daily settlements, globetax registrations workflow coordination, manco account openings and movements, payments, offshore transfers etc. Additiional info available on applicaiton. 
Qualifications & Experience required:
Minimum of no less than 8 - 10 years current relevant operations and finance experience in an investment management environment. 
Must have strong investment admin process experience.
Strong technical knowledge in this space.
Good interpersonal skills and ability to influence and lead
Ability to be subject matter expert in the team, offering guidance to team members, suggestions to system enhancements & testing, and a point of escalation of operations queries. 
Apply here to find out more about this career opportunity with an established team.
Please note that if you do not receive a response from us within 2 weeks of your application, please consider it as unsuccessful for this particular role – thank you.
Skills:
Industries: