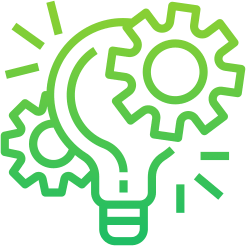 Financial Markets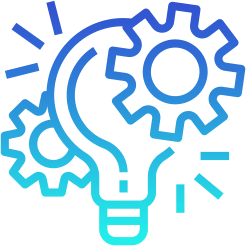 Commercial Sector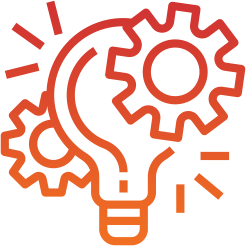 Africa/International
| | |
| --- | --- |
| Job title: | BDM LISP Specialist |
| Employment type: | Full Time |
| Experience: | 7 to 10 years |
| Salary: | Negotiable |
| Salary Type: | Cost to Company |
| Job published: | 04 February 2021 |
| Job reference no: | 518116125 |
Job Description
RARE Opportunity with locatoin flexibility!
Our client, and investment team seeks a strong LISP BDM profile to join their Distribution team as their LISP specialist in the team. Role will suit an experienced professional profile, who is dynamic, has good industry networks in the space and will be looking out for new business opportunities for this team. Must have current LISP / DFM / Manco experience with enough to be able to drive and setup this teams LISP strategy function, working closely with their Head of Distribution / Client Services. Lovely team! 

Location flexibility! Can be Cape Town, Durban or Johannesburg based. Travel as required in the role.

The role in a nutshell: responsible for the ownership of the LISP, DFM and Multi Manager channels for the business by developing and executing the agreed strategy. Building relationships within these channels and with other relevant industry participants while providing regular and meaningful industry feedback to the business to further improve their business offering. You'll be working on the strategy, building relevant relationships with key decision makers, fund relationship managers, product development, distribution teams etc. Promoting this channels products via events, presentations etc. Managing relationships, document detailed structures / fee arrangements, maintain records, reporting on industry for strategic input, identify industry trends, gathering industry intel etc. Subject matter expert in the business on LISP, sharing and updating distribution team with any updates as needed, keep updated on industry and associated channels in the space. Additional info available on successful application.

Qualifications and experience required:
Minimum of a completed relevant finance / commercial tertiary qualification plus 7 – 10 years' experience in the investment industry is essential and must have solid LISP space experience
Must have sound investment knowledge gained through working experience in the investment industry
Knowledge and understanding of the LISP and/or DFM channels sought along with a track record of networks / relationships with industry participants
Must have sound economic and investment markets knowledge
Should have a sound understanding of asset class fundamentals and the investment industry
Available for travel as required
Excellent relationship building skills, an excellent communicator with excellent presentation skills
Ability to present complex ideas in more understandable ways
Ability to work well independently, be self-starting and disciplined
Excellently organised, committed and thorough
Client centric, with a high sense of priority and service
To find out more or apply either apply here or please forward your CV to adrienne@candidateconnect.co.za or drop me a line for a confidential chat.

Please note that if you have not received a response within 2 weeks of your application, please consider it as unsuccessful for this particular role - thank you.
Skills:
Industries: