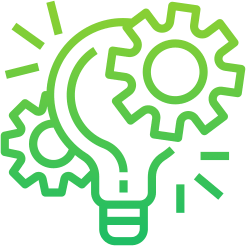 Financial Markets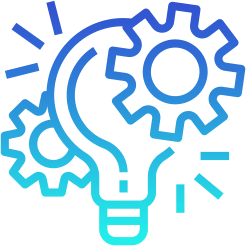 Commercial Sector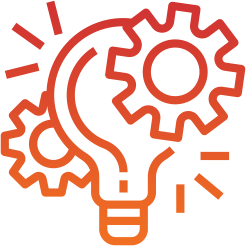 Africa/International
| | |
| --- | --- |
| Job title: | Technical Building / "Building Facilities" Manager |
| Employment type: | Full Time |
| Experience: | 5 to 12 years |
| Salary: | Negotiable |
| Salary Type: | Cost to Company |
| Job published: | 18 September 2020 |
| Job reference no: | 519838446 |
Job Description
Top opportunity to join a quality SA client with a Global Head office in SA, and with product in a number of markets worldwide.  This team is looking to fill a key Technical Building Manager role, at a mid/senior level, based in the East Rand, Gauteng.
The purpose of the role is to ensure that the manufacturing facility is well maintained, legally compliant, all risks are identified & mitigated to ensure that the continuation of production in a risk free environment and that the facility enables the transition of the operation to a world class manufacturing. To show a constant commitment to quality as a result of clear focus, sincere effort, intelligent direction and skillful execution.
Responsibilities would include :
Operations & Maintenance (building condition - planned, preventative, emergency maintenance, etc)
Emergency Planning & Business Continuity (risk management continuity, emergency plans and procedures, etc)
Project Management (purchase, size, scope, needs, resources to accomplish, etc)  
Environment, Health & Safety, and Quality Management(upkeep of equipment and supplies to meet levels required, etc)
The ideal candidate would be well qualified (Building or Construction Science or Electrical Engineering or Mechanical Engineering or Similar), with around 10 years working experience (in "Building facilities" or Facilities manager rather than Building Construction).
The ideal experience should span across both electrical and mechanical engineering as both are a core part of the role which will have a large focus on the equipment and machinery of the factory eg. air conditioners, HVAC's, chiller rooms etc.
Skills:
Industries: