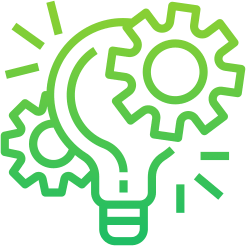 Financial Markets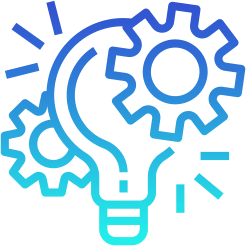 Commercial Sector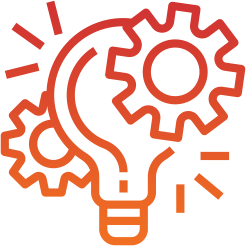 Africa/International
| | |
| --- | --- |
| Job title: | Manager: Product Development (Retail) |
| Employment type: | Full Time |
| Experience: | 5 to 7 years |
| Salary: | Negotiable |
| Salary Type: | Cost to Company |
| Job published: | 05 July 2022 |
| Job reference no: | 613629741 |
Job Description
Excellent opportunity to join a well-rated Asset Manager in Cape Town, as a Retail Product Development Manager.
The Retail Product Development team is responsible for ensuring that the company's product offering remains relevant to continue to meet clients' needs. The manager will be responsible for mentoring and managing junior business analysts. 
This is an EE designated opportunity. 
Core responsibility includes :
Lead key strategic initiatives, including research and analysis, that enhance current products and service offering to clients, working in close collaboration with technology teams
Responsible for overseeing regulatory monitoring and governance reporting on aspects of products such as compliance with Regulation 28 of the Pension Funds Act
Bolster an effective team environment to ensure the team delivers on its key responsibilities while providing opportunities for development and career progression for business analysts
Engage with and influence decision-making amongst the senior leadership team of the company's Retail business
Core requirements include:
Relevant degree in Commerce / Actuarial Science / Engineering 
5-7 years' experience in financial services, ideally investment related 
Driven to solve problems 
Analytical and curious 
People development 
You understand and accept that, by applying for this role, you authorise Candidate Connect to obtain your personal information and utilise said information for recruitment purposes for this role. Your information will be stored on our database. Should you wish for us to remove any personal information from our database, please contact us at info@candidateconnect.co.za. Your data will not be used for any unsolicited marketing purposes, and will not be transferred to any third parties without your direct consent.
Please note that if you do not receive a response from us within 1 week of your application, please consider it as unsuccessful for this particular role – thank you.
Skills:
Industries: