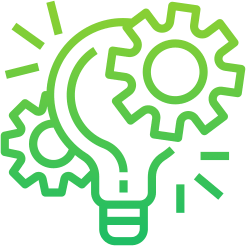 Financial Markets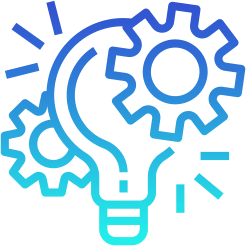 Commercial Sector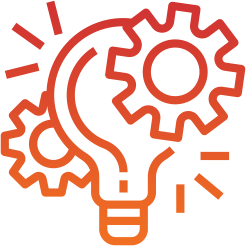 Africa/International
| | |
| --- | --- |
| Job title: | Systems Analyst |
| Employment type: | Full Time |
| Experience: | 4 to 8 years |
| Salary: | Negotiable |
| Salary Type: | Cost to Company |
| Job published: | 20 September 2021 |
| Job reference no: | 639636856 |
Job Description
Well established FMCG business in Cape Town, is looking for a high-quality profile to join their team, as a Systems Analyst.
The team is on a mission to create global best practice business systems across all touch points within an FMCG environment. This specialist team builds bespoke systems to support all facets of the company's business. The opportunity to add a Systems Analyst to an existing team of Analysts and UX specialists will help accelerate this endeavour.
Core outcomes include:
Solving complex problems with simple solutions across all touch points in an FMCG business
Unpacking and refining processes
Ability to collaborate with other experts to build leading systems and interfaces
Building and refining systems
The candidate should show passion and demonstrable experience in delivering these outcomes.
Strong analytical and communication skills and attention to detail all essential.
This opportunity is best suited to :
Post Graduate degree (Honours or Masters), in or around the BBusSc / BCom OR Information Systems or OR Industrial Engineering
AND 4-8 years relevant experience developing global best practice in/around business systems and processes
You understand and accept that, by applying for this role, you authorise Candidate Connect to obtain your personal information and utilise said information for recruitment purposes for this role. Your information will be stored on our database. Should you wish for us to remove any personal information from our database, please contact us at info@candidateconnect.co.za. Your data will not be used for any unsolicited marketing purposes, and will not be transferred to any third parties without your direct consent.
Please note that if you do not receive a response from us within 2 weeks of your application, please consider it as unsuccessful for this particular role – thank you.
Skills:
Industries: