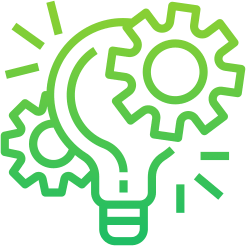 Financial Markets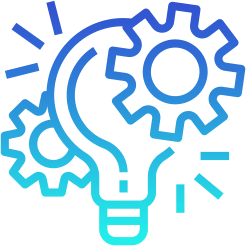 Commercial Sector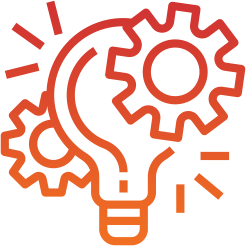 Africa/International
| | |
| --- | --- |
| Job title: | Research & Operations Assistant |
| Employment type: | Full Time |
| Experience: | 2 to 10 years |
| Salary: | Negotiable |
| Salary Type: | Basic |
| Job published: | 03 August 2022 |
| Job reference no: | 804947803 |
Job Description
Candidate Connect is hiring!
Candidate Connect is an established and professional recruitment agency with a track record of success in placing quality candidates within Financial Services and Commercial sectors, across Cape Town, Johannesburg and Durban. For more detail, www.candidateconnect.co.za.
We are currently looking to fill a Research & Operations Assistant role. This is a key role offering support to the business and Recruitment Consultants.
Candidate Connect is a small team, with offices based in Vredehoek, Cape Town. This role requires a largely office-based presence, with flexibility re hours (we will consider both half and full day profiles).
Broadly this role includes:
Research: searching suitable candidates across multiple platforms, scoping / mapping the market for new business opportunity, ad response handling / screening
Marketing support : setting up meetings, CV customisation, writing & placing exciting ads, reference checks, social media management
Database Management: input, maintenance, management (the initial 3 months in the role will be data intensive!).
Ad hoc Office Management / admin support : answering calls, putting together proposals, engaging with outside suppliers, groceries etc.
Key requirements:
Must love research! i.e. highly inquisitive, diligent, accurate, detailed
A "doer", ability to get things done
Positive energy, positive influence on the team.
Understanding of urgency within a sales environment
Basic minimum requirements:
Relevant diploma or degree that has had a substantial research component to it. (Includes: Teachers, Legal studies etc.)
Strong MS Office essential, and ability to pick up new systems quickly
Your Application:
A complete application to please include: CV + matric certificate + tertiary transcripts + a short letter of motivation. Candidates who have fully completed the application will be considered.
Shortlisted candidates will be contacted and invited to interviews.
You understand and accept that, by applying for this role, you authorise Candidate Connect to obtain your personal information and utilise said information for recruitment purposes for this role. Your information will be stored on our database. Should you wish for us to remove any personal information from our database, please contact us at info@candidateconnect.co.za. Your data will not be used for any unsolicited marketing purposes, and will not be transferred to any third parties without your direct consent.
Skills:
Industries: