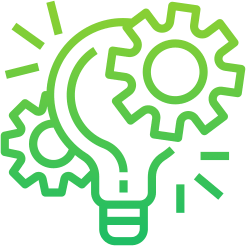 Financial Markets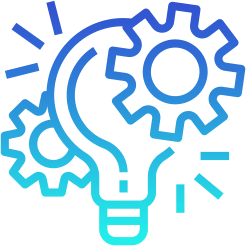 Commercial Sector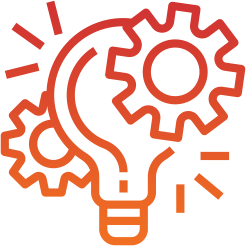 Africa/International
| | |
| --- | --- |
| Job title: | Payroll Administrator |
| Employment type: | Full Time |
| Experience: | 5 to 8 years |
| Salary: | Negotiable |
| Salary Type: | Cost to Company |
| Job published: | 02 June 2022 |
| Job reference no: | 919411906 |
Job Description
Great opportunity to join a renowned Asset Manager as a Payroll Administrator. 
This role is Cape Town based. 
This is an Employment Equity designated role. 
This role will assist the team with the preparation of the monthly payroll (beginning to end) including compilation of new employment contracts
and assisting staff and management with queries and requests. You will also assist with relevant payroll related regulatory submissions as well as reporting for management accounting purposes. This role is part of the Group Finance function. 
Core requirements:
BCom / BTech / Diploma in Payroll
5-8 years' experience in payroll processing 
Experienced in payroll tax and legislation 
Knowledge of Basics Conditions of Employment Act
Must have knowledge of HR and payroll processes
Smart, accurate, detailed persona with high levels of customer service, confidentiality and integrity 


You understand and accept that, by applying for this role, you authorise Candidate Connect to obtain your personal information and utilise said information for recruitment purposes for this role. Your information will be stored on our database. Should you wish for us to remove any personal information from our database, please contact us at info@candidateconnect.co.za. Your data will not be used for any unsolicited marketing purposes, and will not be transferred to any third parties without your direct consent.
Please note that if you do not receive a response from us within 1 week of your application, please consider it as unsuccessful for this particular role – thank you.
Skills:
Industries: