Clients
Looking to make your great company better?
We Connect Deeper ~
We connect deeper. We hope our passion, intuitiveness and keenness to understand your company's needs will be the breath of fresh air you're seeking. Finding the right candidate is not just about skills and experience. The secret lies in cultural fit and connecting passions. Our team offers a range of service fee options depending on the level, complexity and urgency of the search.
Candidates may be among your most expensive assets, the life-blood of your business, so it's important to get it right first time.
The knowledge we build on our candidates – their passions, their drives, their motivations, their interests, their track record etc – completes one side of the equation. The other side is you, your company, your needs. To fit the puzzle effectively we encourage a partner philosophy. The more you offer, the better we can perform, the stronger the likely fit, the greater the candidate value to the team, the longer he/she is likely to stay (and importantly the less the risk on this expensive asset). It's a team effort.
Read More
Read Less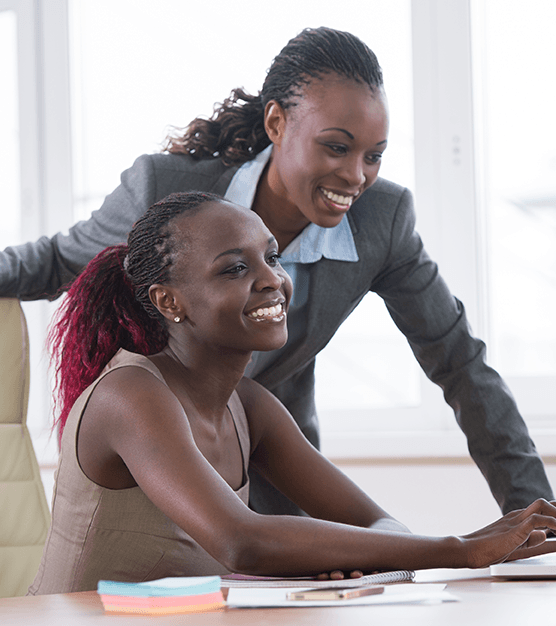 Other Benefits (of partnering with us)
Powerful database and industry networks – The core of the database comprises highly qualified candidates who are professional, smart and mobile. Many of these candidates have since evolved to become our clients.
Cultural fit, connecting passions – we strive to understand our clients and candidates better than anyone else with the intention of placing the candidates that match company culture and passions, as well as the more traditional areas of skills and experience.
Intensive interview screening – we screen our candidates thoroughly. We listen to their skills, probe their experience, question their motives, understand their underlying culture, and use our experience to determine their emotional intelligence.
Save you time – as a quality client you deserve to see quality candidates. Because we understand our client needs so well, and screen intensively, we are able to recommend only quality candidates to our clients.
Credit, criminal, reference, academic checks – we run a number of checks, customised to suit your needs.
If you are looking to employ South Africans, whether inside of South Africa or for International employment or assignments, please liaise with
Mike (mike@candidateconnect.co.za)