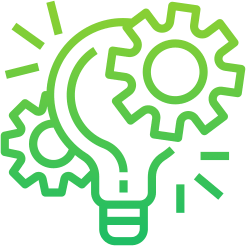 Financial Markets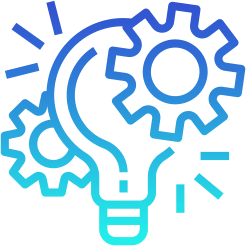 Commercial Sector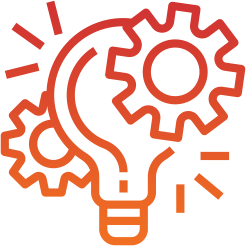 Africa/International
| | |
| --- | --- |
| Job title: | Senior Key Account Manager (numerically / analytically strong) |
| Employment type: | Full Time |
| Experience: | 8 to 20 years |
| Salary: | Negotiable |
| Salary Type: | Cost to Company |
| Job published: | 20 February 2022 |
| Job reference no: | 1197884299 |
Job Description
Opportunity to join a quality distribution service team, in the Senior Key Account Manager (Head of Client) role, Randburg based.
This team is looking for someone able to grow / develop / defend Corporate client accounts, whilst managing and motivating a small client team. A strong numbers and analytical inclination (to proactively assess and commercially utilize data) is required.
Whilst this business is within the distribution / supply chain space, the successful candidate could come from any Corporate client centric role, even an Accounting profile with day-to-day corporate client interactions.
The business offering is an outbound solution for point of purchase material. This incorporates warehousing, management and the seamless delivery of project-based installations, including event co-ordination, as well as the sourcing and management of promotional material and give-aways. Clients are within the FMCG industry.
Core involvements include:
• Heading a client team (12 people ) that looks after 30+ multi-National clients (Blue chip, FMCG industry). There will be some direct key account management responsibility as well.
• Oversee consistent management of the relationships with the clients to high standards
• Interface with clients and key account managers and dedicated co-ordinators
• FULL responsibility for the client services team including facilitating HR requirements
• As per the SOP, Performance manage Direct Reports and other (where required) quarterly via maintained KPI's and job descriptions, and ensure daily engagement so that Operational KPI's are met

Suitable candidates should have:
• Minimum 8 years Corporate client experience (FMCG / Supply chain or any other industry that requires a Corporate client centric approach).
• Strong financial / numerical / analytical base – assessing information and data, good comfort with income statements / budgets
• Ability to work under extreme pressure and meet deadlines
• Strong EQ to professionally manage day-to day challenges / resolve issues typical of a service industry partnering with demanding blue-chip clients.
• Computer competency in Excel, Word, PowerPoint required
• Strong communication skills - presentation, written, verbal

You understand and accept that, by applying for this role, you authorise Candidate Connect to obtain your personal information and utilise said information for recruitment purposes for this role. Your information will be stored on our database. Should you wish for us to remove any personal information from our database, please contact us at info@candidateconnect.co.za. Your data will not be used for any unsolicited marketing purposes and will not be transferred to any third parties without your direct consent.
Please note that if you do not receive a response from us within 2 weeks of your application, please consider it as unsuccessful for this particular role – thank you.
Skills:
Industries: