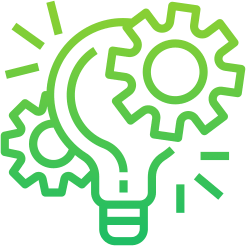 Financial Markets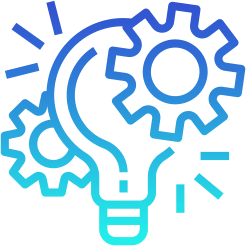 Commercial Sector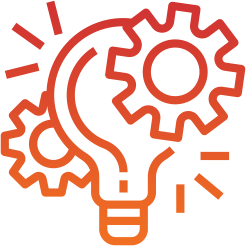 Africa/International
| | |
| --- | --- |
| Job title: | Investment Administrator (Asset Manager) |
| Employment type: | Full Time |
| Experience: | 2 to 3 years |
| Salary: | Negotiable |
| Salary Type: | Cost to Company |
| Job published: | 01 December 2021 |
| Job reference no: | 1345400934 |
Job Description
Rare opportunity to join an Asset Manager in Durban! This role requires 2+ years relevant Investment Administration experience , either within an Asset Manager or within a 3rd party administrator.
You will be part of the Operations team, and responsible for:
Daily processing:
Checking all forms and supporting documentation have been received according to the relevant checklists
Capturing and processing new complete application forms within the daily turnaround times
Following up with the Communication Centre for incomplete application forms and instructions
Monitoring the bank reconciliation and following up on any outstanding funds daily
Checking client signatures have been verified and all supporting documentation has been received and processed in line with Legislation (such as FICA, POPIA, FATCA and FAIS requirements) and in line with the clients' instructions (e.g. repurchases, switches and transfers)
Processing clients' instructions to change any personal details (such as bank account numbers and addresses etc) and ensuring all relevant supporting documentation is attached (such as FICA and FATCA)
Learn and understand the requirements of all the Solutions products, and the Legislation which governs each product
Calculating the profit and loss on any back-dated transactions, as well as notifying the Team Leader and/or 2IC and updating the Risk Review folder
Monthly Processing:
Checking and balancing the Debit Order process, and ensuring that all clients will still be compliant with Regulation 28, once the debit order is processed.
Checking Monthly Distribution Reports to ensure all clients' required monthly incomes have been met, including sample checks of clients' Dividend Withholdings Tax calculations and Financial Advisor's fees and relevant Drawdown
Reinvestment amounts:
Generating the Intermediary Admin Fee report and doing sample checks on these figures.
lancing the Payments Schedule of all Financial Advisor's Commission for all the Solutions products before commission payments are made to the Financial Advisor.
Checking the PA policy anniversary process.
Checking the clients in the compulsory funds to ensure they are Regulation 28 compliant.
Reporting:
Sample Checking of the Daily Reporting and Welcome packs for clients and Financial Advisors.
Emailing the Services Team to print, post and email the Daily Reporting.
Sending correspondence to clients who are not compliant with Regulation 28 and monitoring these clients to ensure their asset allocations are changed / switched to be compliant within the legislated timelines.
Checking quarterly statement figures reflecting in the asset allocations, pie charts, activity and distribution summaries
Checking tax statements such as IT3b, IT3c, IRP5, IT3a and Contribution Certificates.
Ad hoc statements.
Some core suitability requirements :
Tertiary degree (BCom / BBusSc or similar)
2+ years investment administration experience
Unit Trust / Retirement Fund background and experience would be an advantage
Proficiency in Microsoft Excel and Word
Excellent numerical skills 
Accuracy and exceptional attention to detail 
This is an EE designated opportunity.
You understand and accept that, by applying for this role, you authorise Candidate Connect to obtain your personal information and utilise said information for recruitment purposes for this role. Your information will be stored on our database. Should you wish for us to remove any personal information from our database, please contact us at info@candidateconnect.co.za. Your data will not be used for any unsolicited marketing purposes, and will not be transferred to any third parties without your direct consent.
Please note that if you do not receive a response from us within 2 weeks of your application, please consider it as unsuccessful for this particular role – thank you.
Skills:
Industries: