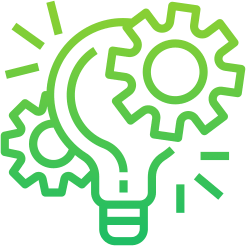 Financial Markets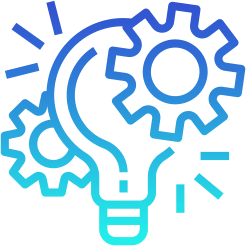 Commercial Sector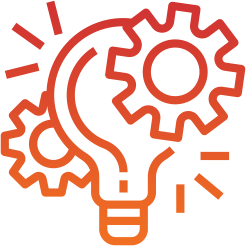 Africa/International
| | |
| --- | --- |
| Job title: | Quantitative Analyst (Asset Manager) |
| Employment type: | Full Time |
| Experience: | 6 to 8 years |
| Salary: | Negotiable |
| Salary Type: | Cost to Company |
| Job published: | 03 June 2021 |
| Job reference no: | 2224508557 |
Job Description
Seldom have we advertised a better QUANTS ANALYST role within Asset management.
This is a SENIOR role in a leading team. Focus on Global markets. Part of a front office investment team building quantitative tools to add value with idea generation and research. Cape Town based role.
Will suit:
- 6+ years as a Quants Analyst within Asset Mgt.
- Masters in Financial Maths or Stats or Data Science / CFA
- MATLAB / Python / R / C++
- Advanced Excel / VBA
This role has potential to trigger a career move even if you are not actively looking.
For a confidential chat, please engage with a CV to mike@candidateconnect.co.za.
You understand and accept that, by applying for this role, you authorise Candidate Connect to obtain your personal information and utilise said information for recruitment purposes for this role. Your information will be stored on our database. Should you wish for us to remove any personal information from our database, please contact us at info@candidateconnect.co.za. Your data will not be used for any unsolicited marketing purposes, and will not be transferred to any third parties without your direct consent.
Please note that if you do not receive a response from us within 2 weeks of your application, please consider it as unsuccessful for this particular role – thank you.
Skills:
Industries: