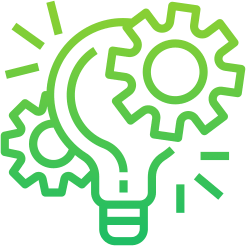 Financial Markets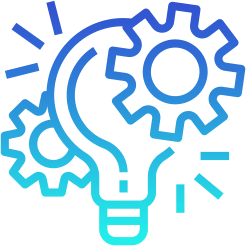 Commercial Sector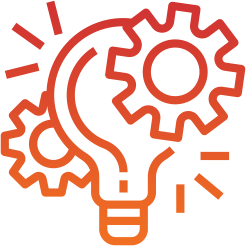 Africa/International
Job Title
Digital Brand Marketing Manager
Employment Type
Full Time
Job Published
11 October 2023
Job Reference No.
2507256541
Job Description
A renowned Asset Manager is looking for a Digital Marketing Manager with a strong Brand focus to join their team in Cape Town.
Some key functions include: 
Develop a digital marketing strategy to fit into the overall marketing and brand strategy
Initiate and manage digital marketing campaigns, budgets and reports
Provide thought leadership relating to digital marketing and digital/online platforms
Manage all digital marketing channels, including:

Corporate website
Paid and organic search
Email marketing campaigns
Social media platforms and accounts

Ensure and maintain adequate brand presence across online channels
Work closely with the brand, advertising and distribution teams to execute digital and website-related projects
Stay up to date with digital technology developments and oversee technical aspects of the website
Manage all website-related legislative requirements
Manage a team of four individuals. 
Core requirements:
Bachelor's degree in Marketing or Digital Media 
Good knowledge of and proven track record of working with website and marketing analytics tools, i.e. Google Analytics, Google Tag Manager
Expert knowledge of mainstream social media channels with a proven track record of successful campaigns
8+ years' relevant experience in digital marketing
Experience in setting up and optimising PPC campaigns
Experience in optimising landing pages and A/B testing
Independent working approach, but comfortable collaborating with others
Strategic thinking
Ability to adapt quickly to new situations and requirements
You understand and accept that, by applying for this role, you authorise Candidate Connect to obtain your personal information and utilise said information for recruitment purposes for this role. Your information will be stored on our database. Should you wish for us to remove any personal information from our database, please contact us at info@candidateconnect.co.za. Your data will not be used for any unsolicited marketing purposes, and will not be transferred to any third parties without your direct consent.
Please note that if you do not receive a response from us within 1 week of your application, please consider it as unsuccessful for this particular role – thank you.