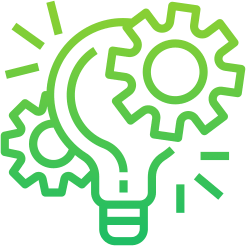 Financial Markets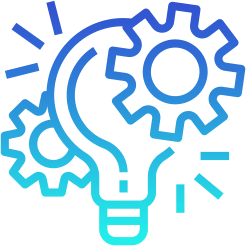 Commercial Sector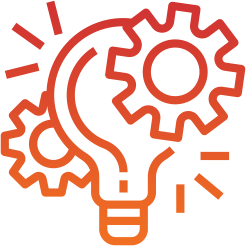 Africa/International
Job Title
Accountant (Group Finance)
Employment Type
Full Time
Job Published
02 November 2023
Job Reference No.
3002648400
Job Description
Renowned Asset Manager is looking for an Accountant to join their dynamic team within Group Finance. 
This role is Cape Town based. 
This role is responsible for the monthly accounting function relating to sections of the operating company within the group, from cash book through to financial statements. The role will also assist the team with the reporting for management accounting purposes. 
Some key functions include: 
Reviewing vendor payments and reconciliation to statement 
Cash recording and management, including ensuring availability of sufficient funds 
Reviewing corporate cards transactions 
Preparation of monthly journal entries and reconciliations
Preparation and reporting of intercompany fees
Analyze fixed asset register
Income and Expense budget analysis reporting
Preparation of balance sheet accounts
Preparation of VAT reconciliation reports 
Assistance with regulatory reporting 
Compiling staff payroll refunds and deductions
Core requirements:
Accounting degree; PA(SA) preferred 
2-3 years' post qualification experience in similar role
Experience in Excel and Pivotables 
Strong academic transcripts is a must
Smart, technical, detailed persona
Accurate and methodical
Able to work with large volumes and meet tight deadlines 
This is an Employment Equity role. 
You understand and accept that, by applying for this role, you authorise Candidate Connect to obtain your personal information and utilise said information for recruitment purposes for this role. Your information will be stored on our database. Should you wish for us to remove any personal information from our database, please contact us at info@candidateconnect.co.za. Your data will not be used for any unsolicited marketing purposes, and will not be transferred to any third parties without your direct consent.
Please note that if you do not receive a response from us within 1 week of your application, please consider it as unsuccessful for this particular role – thank you.