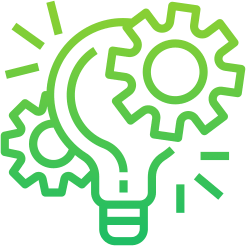 Financial Markets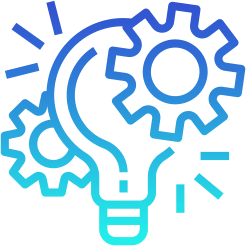 Commercial Sector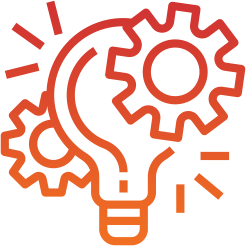 Africa/International
| | |
| --- | --- |
| Job title: | Senior Credit Analyst |
| Employment type: | Full Time |
| Experience: | 7 to 10 years |
| Salary: | Negotiable |
| Salary Type: | Cost to Company |
| Job published: | 03 August 2022 |
| Job reference no: | 3063767231 |
Job Description
Exciting opportunity for a Senior Credit Analyst to join an Investment team at a boutique firm in Cape Town. 
This role partners closely with portfolio managers, informing the credit and investment strategy.
Some key areas include:
Building, enhancing, and maintaining the credit risk process
Monitor domestic and global markets, analysing their effect on investments
Management of credit risk through sector and market research, investment mandate compliance and risk reporting
Collate and present credit views and strategy
Review and monitor existing transactions and oversee internal reviews and company visits
Monitor credit exposure in portfolios after the selection and execution of investment decision
Assist in credit approval process
Assist in writing market reports to clients
This role is suited to a CA(SA) / CFA with 7+ working years' commercial credit experience (listed / unlisted credit analysis; managing credit process; structured credit; project finance). An effective communicator, excellent technical skills, and someone able to present complex thought (and fresh ideas) in a simple and understandable way, would be beneficial to the role.
You understand and accept that, by applying for this role, you authorise Candidate Connect to obtain your personal information and utilise said information for recruitment purposes for this role. Your information will be stored on our database . Should you wish for us to remove any personal information from our database, please contact us at info@candidateconnect.co.za. Your data will not be used for any unsolicited marketing purposes, and will not be transferred to any third parties without your direct consent. 
Please note that if you do not receive a response from us within 1 week of your application, please consider it as unsuccessful for this particular role – thank you.
Skills:
Industries: