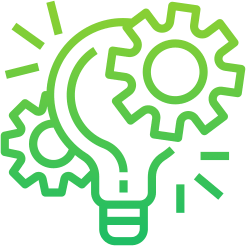 Financial Markets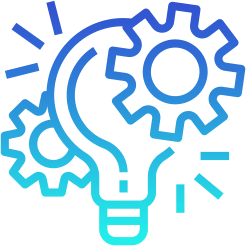 Commercial Sector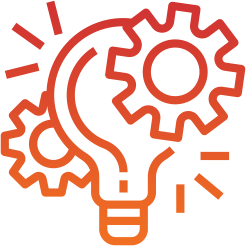 Africa/International
| | |
| --- | --- |
| Job title: | Commercial Officer - Project Finance |
| Employment type: | Full Time |
| Experience: | 8 to 10 years |
| Salary: | Negotiable |
| Salary Type: | Cost to Company |
| Job published: | 31 March 2021 |
| Job reference no: | 3082616515 |
Job Description
Senior level role – commercially astute project finance profile sought!
Experienced transactional professional within the project finance space sought to join and work with an executive management team, currently working on multiple projects! Role will be responsible for developing a portfolio with the primary focus being the enhancement of value of shareholding for all the project company shareholders. Ideal candidate will be commercially astute with a strong background and knowledge of the project finance legal requirements, and have a good level of knowledge of the SA infrastructure asset management space. Role reports to thee CEO.
Cape Town based.
The role in a nutshell : responsible for improving shareholder returns on all projects, growing the number of projects under management through new business development, optimise capital structure of all projects, seeking opportunities and initiatives to maximise shareholder returns, establish and maintain strong relationships with the shareholders, directors and lenders, working with the CEO to leverage the relationships with these stakeholders, lead treasury and cash management, taking ownership of the forecasting process for all assets under management, ensure shareholders are updated, and expectations managed, review and ensure contractual and financial structuring of new acquisitions / transactions, leading advising on review of project finance related matters, lead the review of funding mix, distributions, cash flows, finance issues, technical finance issues etc. , manage any contractual risks, manage project information impacting the financial status of companies, review existing financial policies and introduce any additional updates as required. Additional info available on application.
Qualifications and experience required:
Minimum of CA(SA) / MBA or CFA qualified
Minimum of 8 – 10 years transactional working experience within project finance, structured finance, tax equity or M&A
Strong technical knowledge in the transactions space: legal, IFRS, tax and accounting
Experience with infrastructure projects, new start-ups or renewable energy projects a distinct advantage
Executive level role requiring a strong strategic thinker who is commercial astute, hands-on and analytical
Strong self-drive, excellent attention to detail, an influencer and someone who can build up networks with key stakeholders
Superb opportunity to bring your transactional project finance skill set to an executive management team, with opportunity to showcase your ability to ensure returns are maximised, risk is minimised and projects are optimised to ensure timeous and commercial strong project results for the shareholders!
Apply here or to find out more about this opportunity, please forward your CV to mike@candidateconnect.co.za
Please note that if you do not receive a response from us within 2 weeks of your application, please consider it as unsuccessful for this particular role – thank you.
Skills:
Industries: