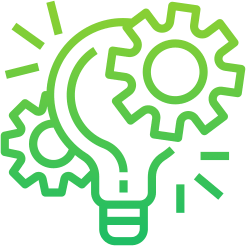 Financial Markets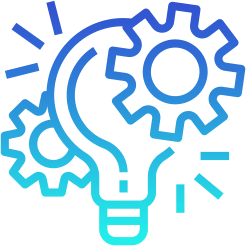 Commercial Sector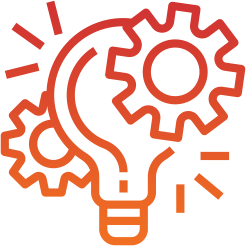 Africa/International
| | |
| --- | --- |
| Job title: | Performance Analyst |
| Employment type: | Full Time |
| Experience: | 3 to 5 years |
| Salary: | Negotiable |
| Salary Type: | Cost to Company |
| Job published: | 08 October 2020 |
| Job reference no: | 3113822549 |
Job Description
Investment team seeks a Performance Analyst to join their team. They're looking for a dynamic, proactive team player with a positive attitude and a passion for the financial services industry! Strong brand, great team!
Cape Town based role.
EE role. This role is strictly open to suitably qualified Employment Equity candidates aligned with our client's employment equity requirements for this role.
The role in a nutshell: responsible for portfolio administration & maintenance , complete trading, rebalance and restructure request from the investment team, liaising with platforms, administrators and manco's, prepare and distribute internal and external reporting such as: monthly and quarterly factsheets, quarterly report backs, AUM reporting, client requirements and reporting. Assist with new client and service provider onboarding, taking ownership with internal and external queries & requests and ensuing they are resolved timeously and effectively. Monthly invoicing processes, review and improve operational processes. calculates ex-post risk, risk-adjusted performance measures and other applicable statistical measures. Continuously researches and assesses new processes for performance measurement and evaluation. Deals with a wide range of performance-related queries from external and internal sources. Prepares performance-related material for client feedbacks and marketing initiatives. Responsible for complex performance calculations and attribution analysis and commentary. Client level analysis and investment comparison. Investment performance reporting, market analysis, provide competitor summaries to team, research into market trends and developments. Additional info available on application.
Qualifications and experience required:
Minimum of a relevant finance qualification (Finance / Maths / Stats or similar)
Minimum of 2 – 3 years' in a similar role within the investments industry
Must have a good understanding and knowledge of financial markets, investment and platforms, performance standards & methodologies
Must have a high attention to detail, highly numerate and analytical
Excellent interpersonal and communication skills
Logical thinker with strong problem solving ability
Able to work well under pressure, multi-task and deliver required output on time
Advanced Microsoft Office skills, particularly MSExcel and MSPowerPoint
Apply here or to find out more about this opportunity, please forward your CV to adrienne@candidateconnect.co.za
Please note that if you do not receive a response from us within 2 weeks of your application, please consider it as unsuccessful for this particular role – thank you.
Skills:
Industries: