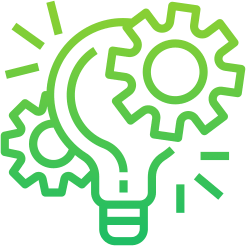 Financial Markets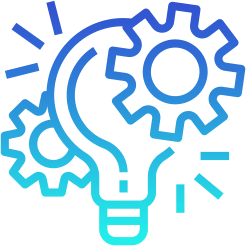 Commercial Sector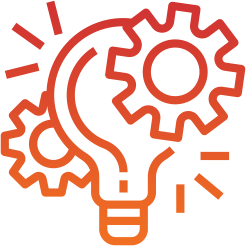 Africa/International
| | |
| --- | --- |
| Job title: | Junior Equity Analyst |
| Employment type: | Full Time |
| Experience: | 2 to 3 years |
| Salary: | Negotiable |
| Salary Type: | Cost to Company |
| Job published: | 27 May 2022 |
| Job reference no: | 319202433 |
Job Description
Opportunity to join a highly successful and experienced investment team as a Junior Equity Analyst. 
The analyst will work alongside a senior analyst/portfolio manager and will be involved in all aspects the investment research process. 
Candidates are required to exhibit an excellent work ethic and analytical skills. A keen interest investments and the markets is a must. 
This opportunity is Cape Town based. 
Some core responsibilities include: 
updating and building financial models
forecasting company earnings and cashflow
sourcing and analysing industry information
assisting with the writing of detailed stock research reports
effectively communicating completed work through succinctly written reports and presentations.  
Requirements
CA(SA) / CFA progression 
2-3 years' experience in Financial Services (includes articles)
Able to show consistently strong academic results. 
A high level of initiative, motivation, interest and drive.
Evidence of interest in researching current affairs, company business models and financial markets.
You understand and accept that, by applying for this role, you authorise Candidate Connect to obtain your personal information and utilise said information for recruitment purposes for this role. Your information will be stored on our database. Should you wish for us to remove any personal information from our database, please contact us at info@candidateconnect.co.za. Your data will not be used for any unsolicited marketing purposes, and will not be transferred to any third parties without your direct consent.
Please note that if you do not receive a response from us within 1 week of your application, please consider it as unsuccessful for this particular role – thank you.
Skills:
Industries: