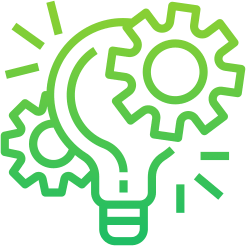 Financial Markets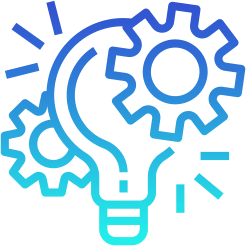 Commercial Sector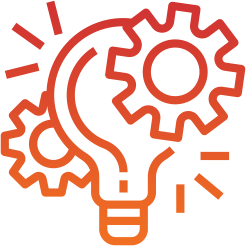 Africa/International
| | |
| --- | --- |
| Job title: | Financial Analyst (M&A team) |
| Employment type: | Full Time |
| Experience: | 2 to 4 years |
| Salary: | Negotiable |
| Salary Type: | Cost to Company |
| Job published: | 15 October 2021 |
| Job reference no: | 3341330924 |
Job Description
Great opportunity to join a team of M&A sell side advisors, as a Financial Analyst.  The company targets mid market clients across all sectors.
The role is Cape Town based. 
The Financial Analyst is part of their "Deal Preparation" team. Once a 'seller' client has been identified by the "Lead Generation" team, the Deal Preparation team does the due diligence on the client (asking relevant questions, doing financial analysis, read balance sheets / financial statements, financial modelling, preparing the deal info, marketing and presentation material etc). This info is handed to the "Deal team" to use when targeting suitable 'buyer' clients for an M&A transaction.
Success in this role requires the ability to work with your deal teams, hold hard discussions with business owners, and present financial data in a straightforward and appealing manner. It is also vital for the role that you possess excellent verbal and written communication, analytic, mathematical, and interpersonal skills as well as presentation abilities.
Some key areas:  
Develop and maintain client relationships
Gather comprehensive information about a business through multiple sources
Analyse and interpret the client's financial situation, including historical, current and expected future performance
Prepare, monitor and review financial information of active clients and present at the financial analysis meeting. 
Prepare a brief summary of the financial analysis for inclusion in marketing documents. 
Skills required:
Strong numbers / accounting orientation to the role
Must be good on Excel (present numbers, various graphs, financial modelling, solid understanding of financials / balance sheets etc)
Proficiency in financial modelling and financial analysis
Confidence, and be inquisitive: to ask the right questions needed to get accurate client info
Ability to effectively present information: write reports and business correspondence 
Suited to a BCom Accounting / Finance or similar academic profile, who is accomplished in financial modelling on MS Excel or equivalent. 
PLUS 2-3 years experience (possibly auditing articles in a middle market audit firm and/or practical experience as a financial analyst in the SME space).
You understand and accept that, by applying for this role, you authorise Candidate Connect to obtain your personal information and utilise said information for recruitment purposes for this role. Your information will be stored on our database. Should you wish for us to remove any personal information from our database, please contact us at info@candidateconnect.co.za. Your data will not be used for any unsolicited marketing purposes, and will not be transferred to any third parties without your direct consent.
Please note that if you do not receive a response from us within 2 weeks of your application, please consider it as unsuccessful for this particular role – thank you.
Skills:
Industries: