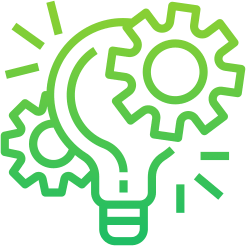 Financial Markets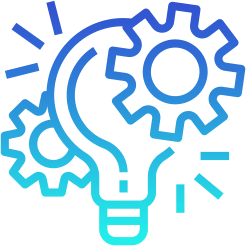 Commercial Sector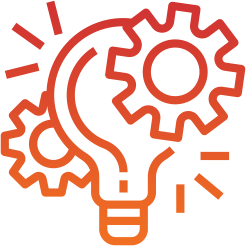 Africa/International
| | |
| --- | --- |
| Job title: | Logistics Specialist Import / Export |
| Employment type: | Full Time |
| Experience: | 3 to 8 years |
| Salary: | Negotiable |
| Salary Type: | Cost to Company |
| Job published: | 02 October 2020 |
| Job reference no: | 3418725222 |
Job Description
Leading FMCG company with global reach, seeks high quality Import & Export Logistics Specialist to join their team at their head office in Cape Town. The role is responsible for effectively planning, co-ordinating and the execution (end-to-end) of their export logistics to one of their major regions. Role reports to their Logistics Director.
Cape Town based.
The role in a nutshell: for part of a head office logistics team and be responsible for the coordination and management of exports. You'll be required to manage the export from end-to-end, taking ownership for service deliver to the customer, as well as managing and maintaining relevant stakeholder relationships internally with the production plant as well as the freight forwarders and the regional head. You'll be required to seek and appoint suitable shipments as offered by the freight forwarders to best suit customer requirements, balancing cost and operational requirements, capture and monitor shipment data, communicate any exceptions as required to the regional head, contribute to on-going process improvements as required, compile accurate export documentation etc. Additional info available on successful application.
Qualifications & experience required:
Minimum of a completed degree qualification (logistics / commerce or similar)
Minimum of 2 years relevant export – import experience with a preference to candidates from the fmcg industry / 5-8 years current relevant experience with a solid and stellar track record, with high attention to detail and impeccable references
Must have excellent planning, and time management skills
Client centric, service orientated and proactive approach
High attention to detail with excellent reporting and documentation skills
Must have excellent communication skills both written and verbal, with the ability to relate well with people of all levels in the organisation
Must possess strong administrative and coordination skills
MSOffice proficient with strong MSExcel skills and have previous business systems experience, too.
To find out more about this great opportunity apply here or drop me a line or forward your CV & academic documentation to adrienne@candidateconnect.co.za or drop us a line for a confidential chat.
Please note that if you have not received a response within 2 weeks of your application, please consider it as unsuccessful for this particular role - thank you.
Skills:
Industries: