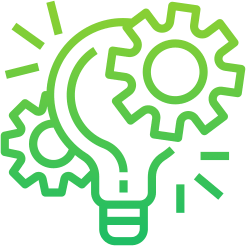 Financial Markets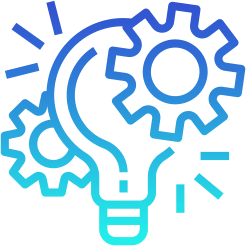 Commercial Sector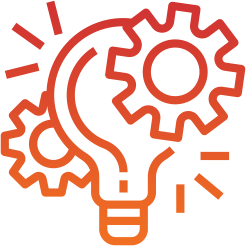 Africa/International
| | |
| --- | --- |
| Job title: | Portfolio Analyst (Multi-Manager) |
| Employment type: | Full Time |
| Experience: | 2 to 5 years |
| Salary: | Negotiable |
| Salary Type: | Cost to Company |
| Job published: | 26 April 2022 |
| Job reference no: | 3702534879 |
Job Description
Exceptional opportunity to join a well-rated and highly professional Investment team within a Multi-Manager, as an Portfolio Analyst. 
The purpose of this role being to analyse managers in the listed space. 
This role is Cape Town based. 
Core responsibility includes :
Monitor and assess the current and incumbent investment managers
Interpretation and analysis of report results 
Assist in the construction of client portfolios and products 
Generation of client presentations and reports; assisting with client queries
Collection, validation, interrogation and analysis of data
Develop an understanding of the market and risks. 
and more 
Requires: 
Relevant degree in Finance or Sciences (Maths / Accounting / Statistics / Finance / Engineering) 
2-5 years' experience in financial services, preferable Multi-Manager environment 
FAIS compliant (or working towards qualification)
Strong academic results (tertiary / matric)
Analytical and inquisitive mind, detail focused, diligent persona
Passion for business and acquiring new knowledge
You understand and accept that, by applying for this role, you authorise Candidate Connect to obtain your personal information and utilise said information for recruitment purposes for this role. Your information will be stored on our database. Should you wish for us to remove any personal information from our database, please contact us at info@candidateconnect.co.za. Your data will not be used for any unsolicited marketing purposes, and will not be transferred to any third parties without your direct consent.
Please note that if you do not receive a response from us within 2 weeks of your application, please consider it as unsuccessful for this particular role – thank you.
Skills:
Industries: