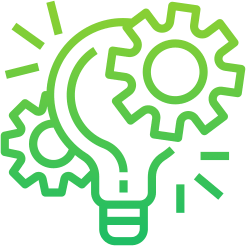 Financial Markets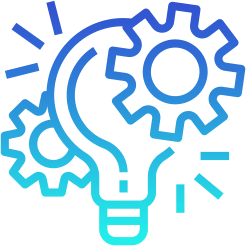 Commercial Sector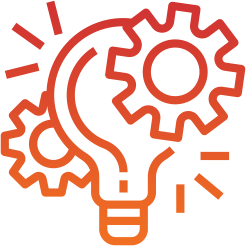 Africa/International
Job Title
Compliance Officer (Investments)
Employment Type
Full Time
Job Published
30 August 2023
Job Reference No.
3916623745
Job Description
Exciting opportunity to join a top asset manager in Windhoek, Namibia, as a Compliance Officer.
This role is responsible for engaging stakeholders, monitoring, and reporting compliance related issues to the business and Board committees. 
Key responsibilities include: 
Ensure compliance by implementation of compliance risk management and monitoring plans
Review of the compliance risk management control environment across the business
Identify and evaluate compliance exposures/regulatory breaches
Provide guidance to management and key stakeholders to ensure compliance with legislation
Assist in establishing and embedding a culture of compliance across the organisation
Responsible for the completion and maintenance of Regulatory Universe
Remain up to date with key regulatory developments
Monitoring and implementing of relevant legislation/ internal rules and/ or policies impacting the business. 
Draft and submit relevant reports.
Active participation in consultative and lobbying structures regarding legislative and regulatory developments.
Developing and training Assistant Compliance Officers. 
The role will suit: 
Namibian citizen
Legal / Commerce degree
Compliance Practitioner registered with the Compliance Institute of South Africa 
5+ years' experience within Investment Management (Unit Trusts, AML/CFT management)
Experience within Compliance and/or internal audit
Management / Leadership abilities 
Ability to research, investigate, problem solve and probe
Effective negotiation and influencing skills
Excellent communication and report-writing skills
You understand and accept that, by applying for this role, you authorise Candidate Connect to obtain your personal information and utilise said information for recruitment purposes for this role. Your information will be stored on our database. Should you wish for us to remove any personal information from our database, please contact us at info@candidateconnect.co.za. Your data will not be used for any unsolicited marketing purposes, and will not be transferred to any third parties without your direct consent.
Please note that if you do not receive a response from us within 1 week of your application, please consider it as unsuccessful for this particular role – thank you.