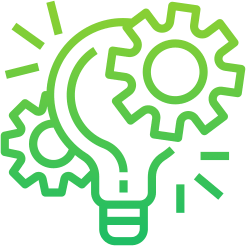 Financial Markets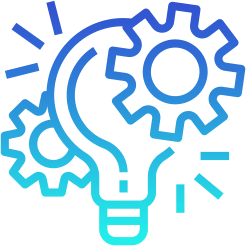 Commercial Sector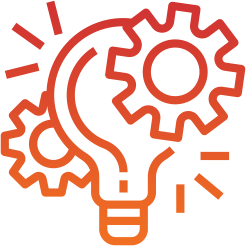 Africa/International
| | |
| --- | --- |
| Job title: | Investment Administrator |
| Employment type: | Full Time |
| Experience: | 1 to 2 years |
| Salary: | Negotiable |
| Salary Type: | Cost to Company |
| Job published: | 15 July 2022 |
| Job reference no: | 404257394 |
Job Description
Great opportunity to join a well-rated and professional Investment team within a Multi-Manager as an Investment Administrator. 
This role is based in Cape Town. 
This role requires 1-2 years' experience , either within an Asset Manager or within a 3rd party administrator.
Some key responsibilities:
Unitisation and cash flow management of client funds
Analysing fund returns
Preparing asset allocation calculations and and portfolio rebalances
Capturing transactions 
Weekly and monthly data preparation 
Production of weekly and monthly reports
and more 
Some core suitability requirements :
Tertiary degree (BCom / BBusSc or similar)
1-2 years experience in Financial Services
Understanding of pension fund and investment management industry 
Proficiency in Microsoft Excel 
Excellent numerical skills 
Accuracy and exceptional attention to detail 
Ability to work with large quantities of data 
This is an EE designated opportunity.
You understand and accept that, by applying for this role, you authorise Candidate Connect to obtain your personal information and utilise said information for recruitment purposes for this role. Your information will be stored on our database. Should you wish for us to remove any personal information from our database, please contact us at info@candidateconnect.co.za. Your data will not be used for any unsolicited marketing purposes, and will not be transferred to any third parties without your direct consent.
Please note that if you do not receive a response from us within 1 week of your application, please consider it as unsuccessful for this particular role – thank you.
Skills:
Industries: