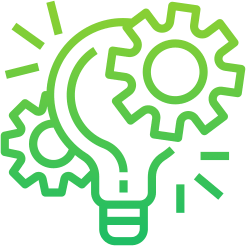 Financial Markets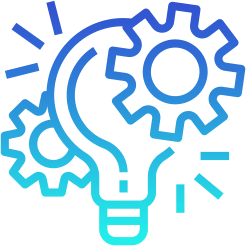 Commercial Sector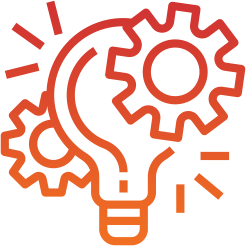 Africa/International
| | |
| --- | --- |
| Job title: | Senior Financial Accountant (Rewards) |
| Employment type: | Full Time |
| Experience: | 5 to 8 years |
| Salary: | Negotiable |
| Salary Type: | Cost to Company |
| Job published: | 28 October 2021 |
| Job reference no: | 829544402 |
Job Description
Well-rated asset manager has a unique opportunity available to join their Remunerations team in a Senior Financial Accountant role. 
This role is Cape Town based. 
The role includes accounting, capital management and reporting for all non-affiliate, segment level entities.
Key responsibilities: 
Accounting

Responsibility for the financial accounting and controls related to non-affiliate entities
Monthly reporting, budgeting and forecasting 
Responsible for audit liaison and preparation of annual financial statements 
Compliance with tax, legislative & statutory requirements
Treasury and cash management

Capital

Ensure capital requirements are effectively managed, and compliance with Capital & Treasury policy 

Finalise and manage dividend policy, and ensure dividends are paid timeously in line with dividend policy

Equity Ownership Schemes

Maintaining proper accounts in respect of vested shares and forfeitures, including accounting entries.
Calculation of year-end volatility charges and all other transactions and disclosures 
Maintenance of share registers in accordance with statutory requirements
Management of share purchase process on exit

MTI trust

Responsible for processes related to the medium-term incentive scheme which include vesting, switching, investing and forfeitures
Maintaining proper accounts of all investments, vesting of funds, switches, redemptions (e.g., resignations, retrenchments, transfers etc.)
Compliance with tax, legislative & statutory requirements: calculations and payments for PAYE and CGT 
This role is suited to: 
CA(SA) 
5+ years post articles experience
Experience in the financial services industry, preferably in investment management 
Good tax and IFRS technical knowledge
This is an EE designated opportunity. 
You understand and accept that, by applying for this role, you authorise Candidate Connect to obtain your personal information and utilise said information for recruitment purposes for this role. Your information will be stored on our database. Should you wish for us to remove any personal information from our database, please contact us at info@candidateconnect.co.za. Your data will not be used for any unsolicited marketing purposes, and will not be transferred to any third parties without your direct consent.
Please note that if you do not receive a response from us within 2 weeks of your application, please consider it as unsuccessful for this particular role – thank you.
Skills:
Industries: